Product Overview
NOTES: This bumper of this kit was originally designed for the FRS, however it will fit the BRZ but keep in mind that the FRS has sharper more pointed headlights so there will be a gap when using BRZ headlights. Does NOT include wing. Wide body flares add-on to your existing metal flares, the purpose of the wide body flare is to allow wider wheels. You will need rivet the flare to your OEM fender and trim or roll the inner portion of your metal fender that is concealed by the flare so that it will accomodate wider wheels without scraping.
VSaero FRP TKYO v2 Wide Body Kit 19pc > Subaru BRZ ZN6 2013-2020 (vsaero_108551)
This is a TKYO v2 Wide Body Kit 19pc manufactured or distributed by VSaero primarily made of FRP material. VSaero FRP parts are manufactured with fiberglass and plastic resin which strengthens (F)iber (R)einforced (P)lastic. Using FRP allows VSaero to form aggressive styles of various sizes or shapes while still retaining a large degree of strength. when installing new unpainted and unfinished fiberglass parts there may be cracks or surface imperfections that need filled and/or leveled. This should be fixed in the prep stage of installation at a professional body shop. Bolts, screws, and double sided tape is not included. All fiberglass parts require modification, shaving, sanding, drilling, filling in order to ensure proper fitment.
Kit Includes:
VSaero FRP TKYO v2 Wide Body 45mm Fender Flares (front) 4pc > Subaru BRZ ZN6 2013-2020 (vsaero_108547)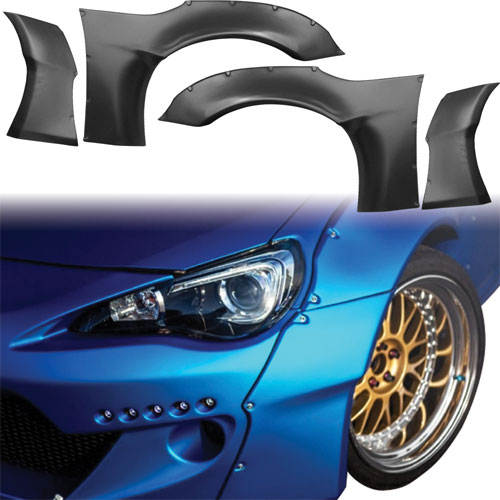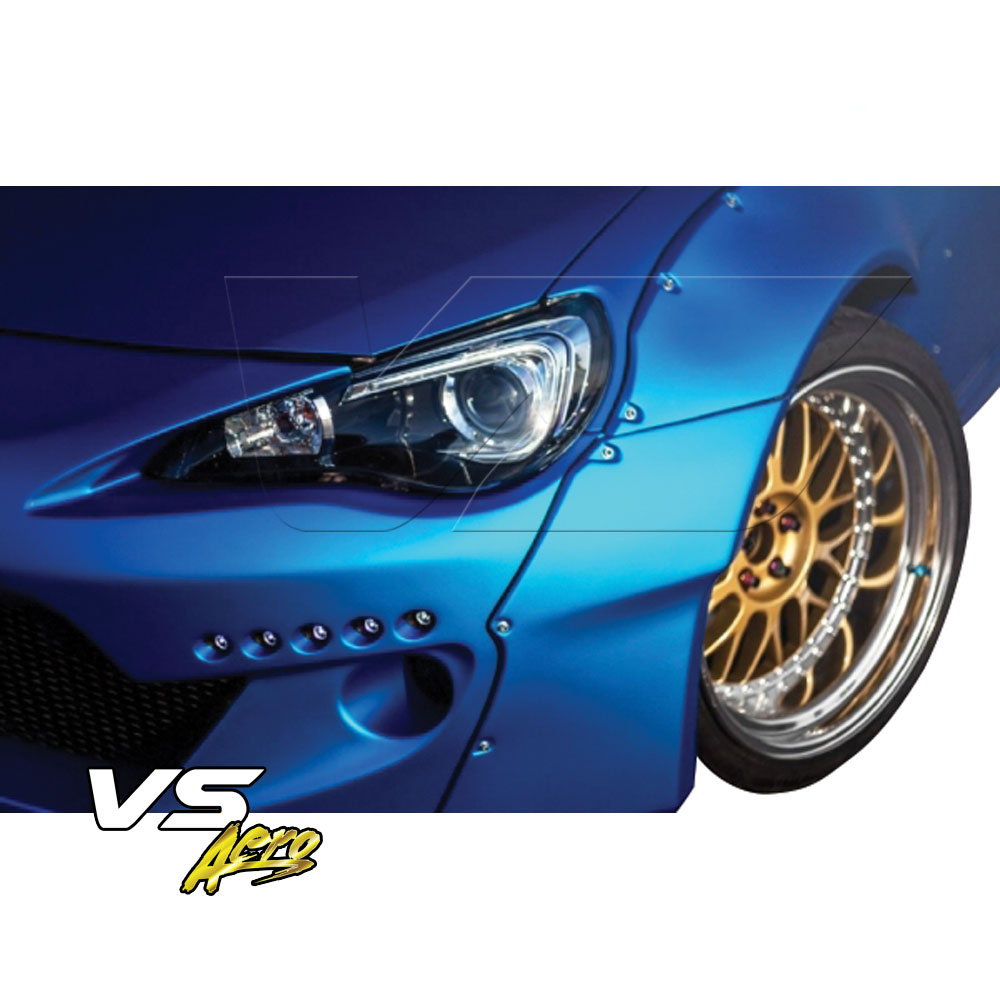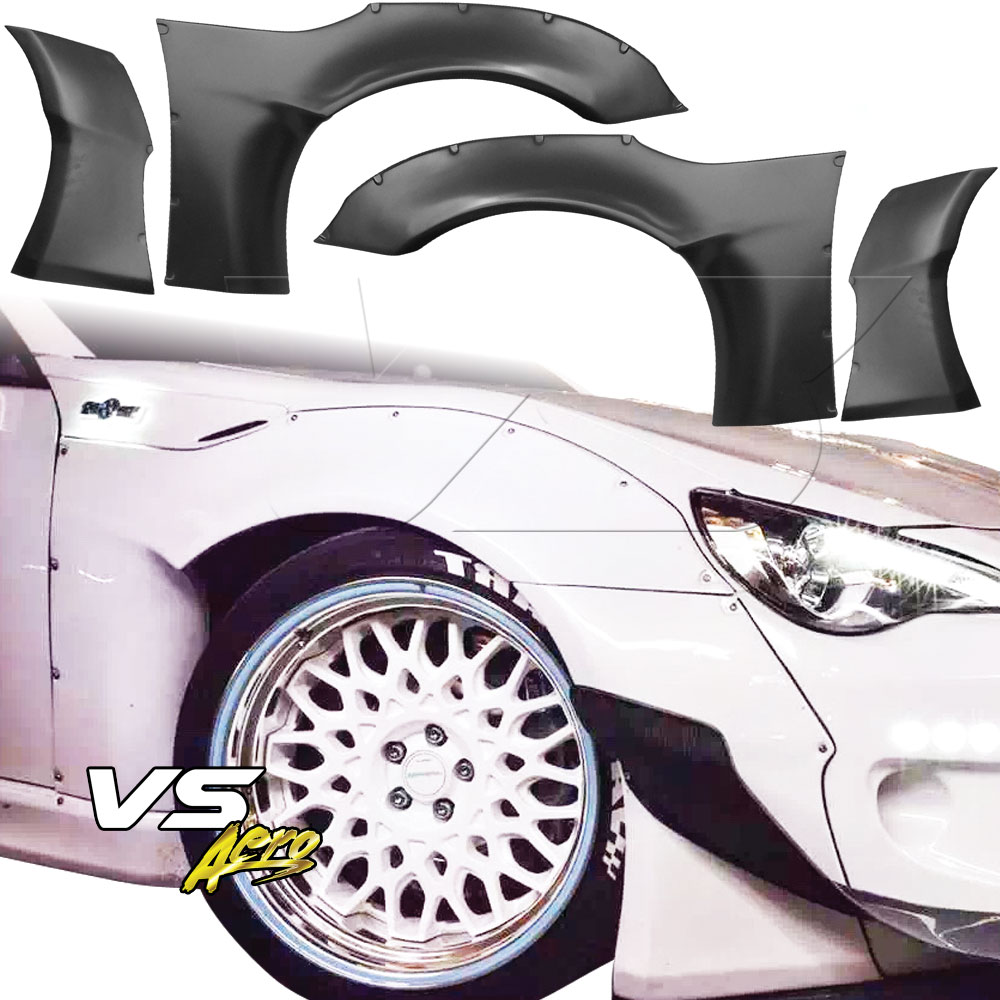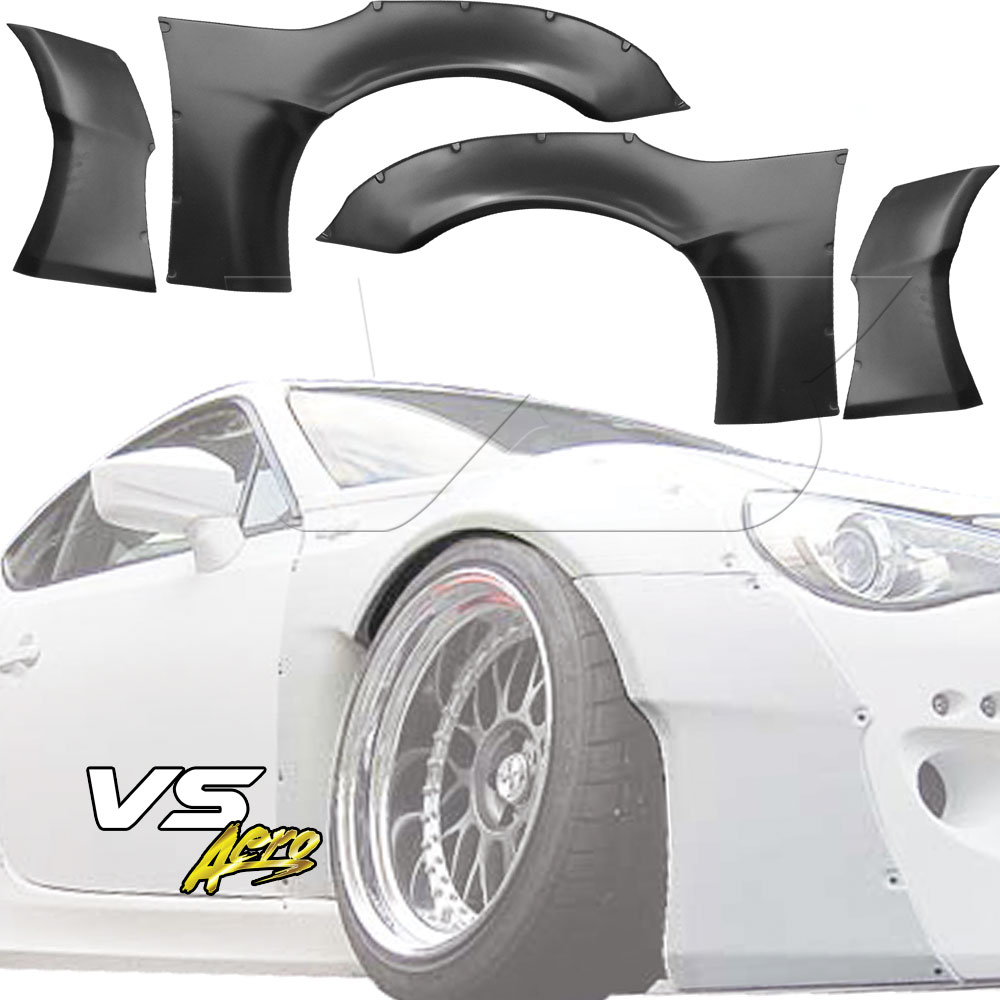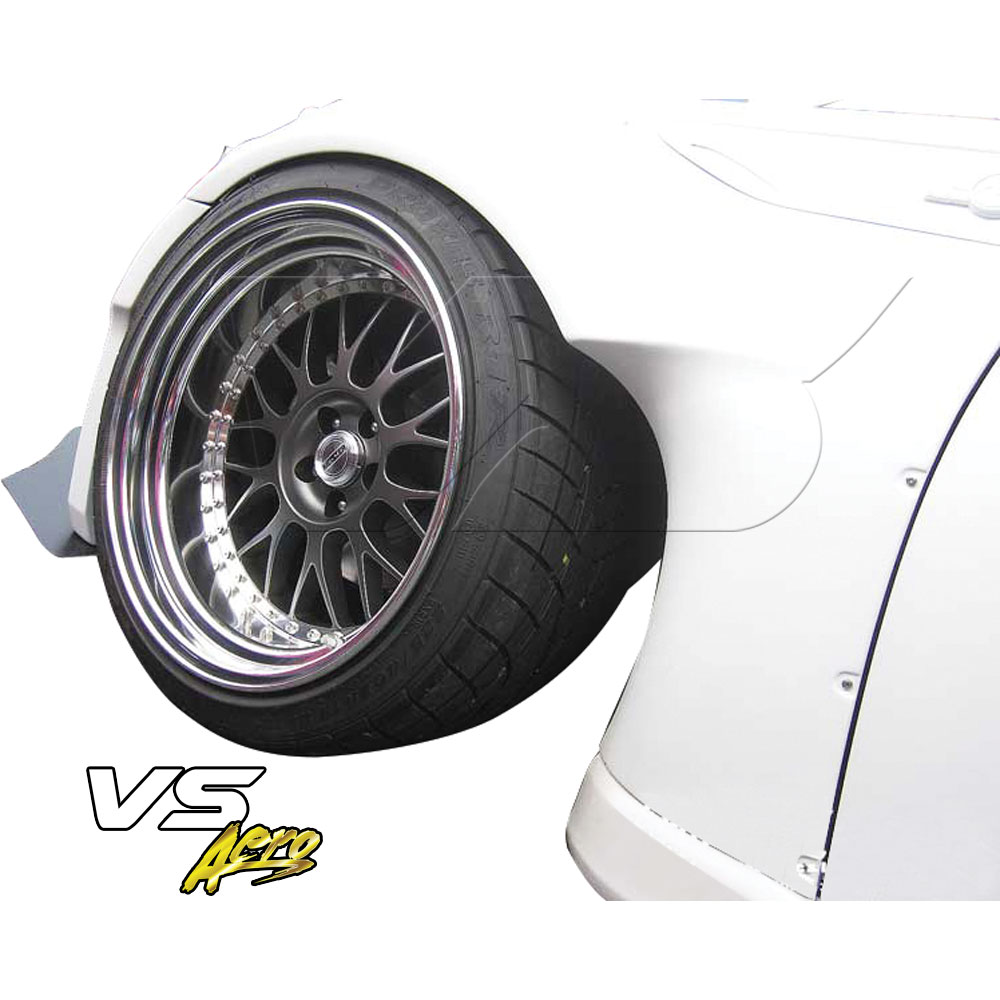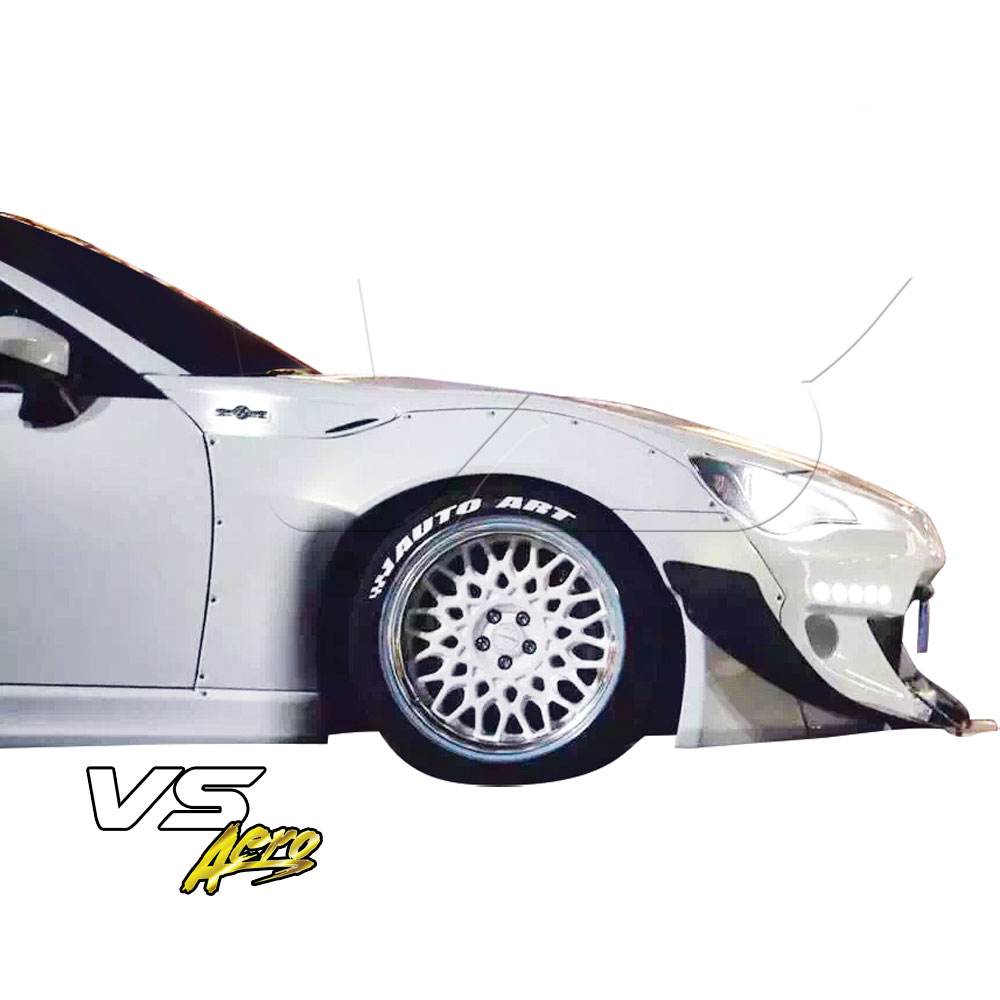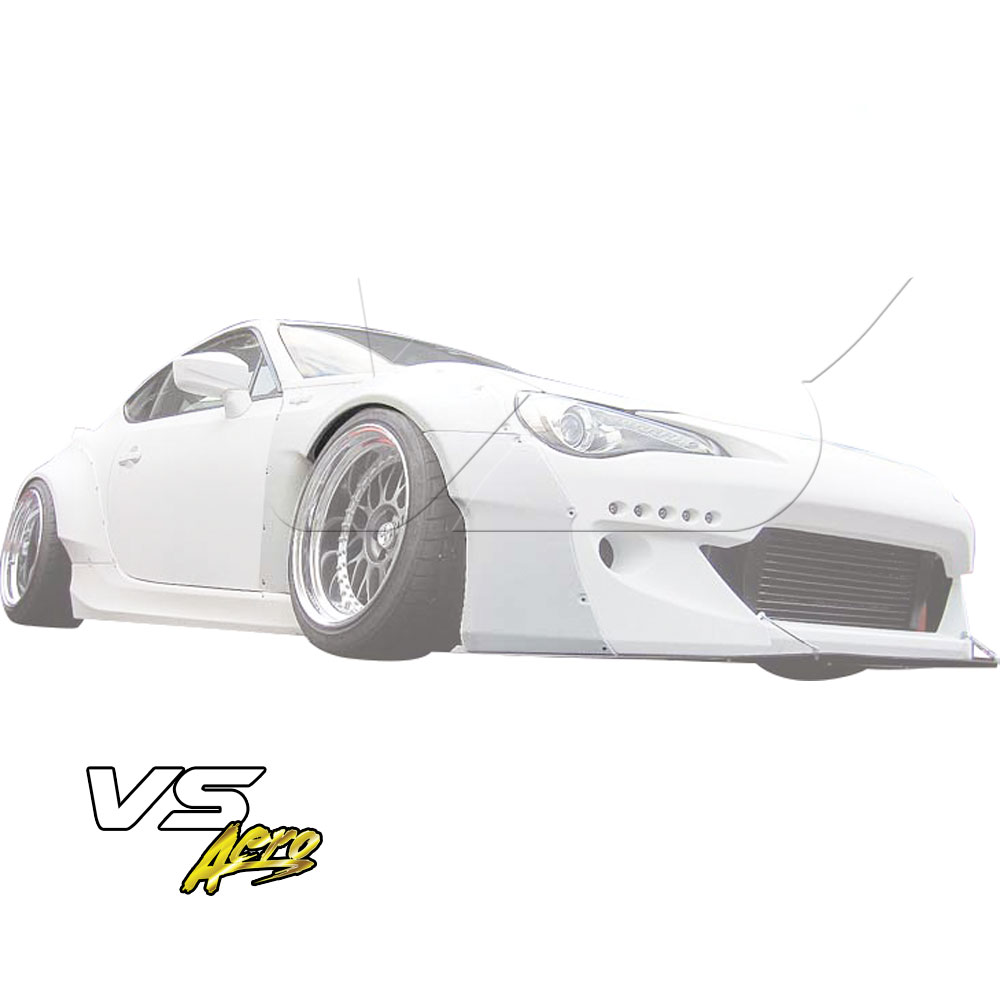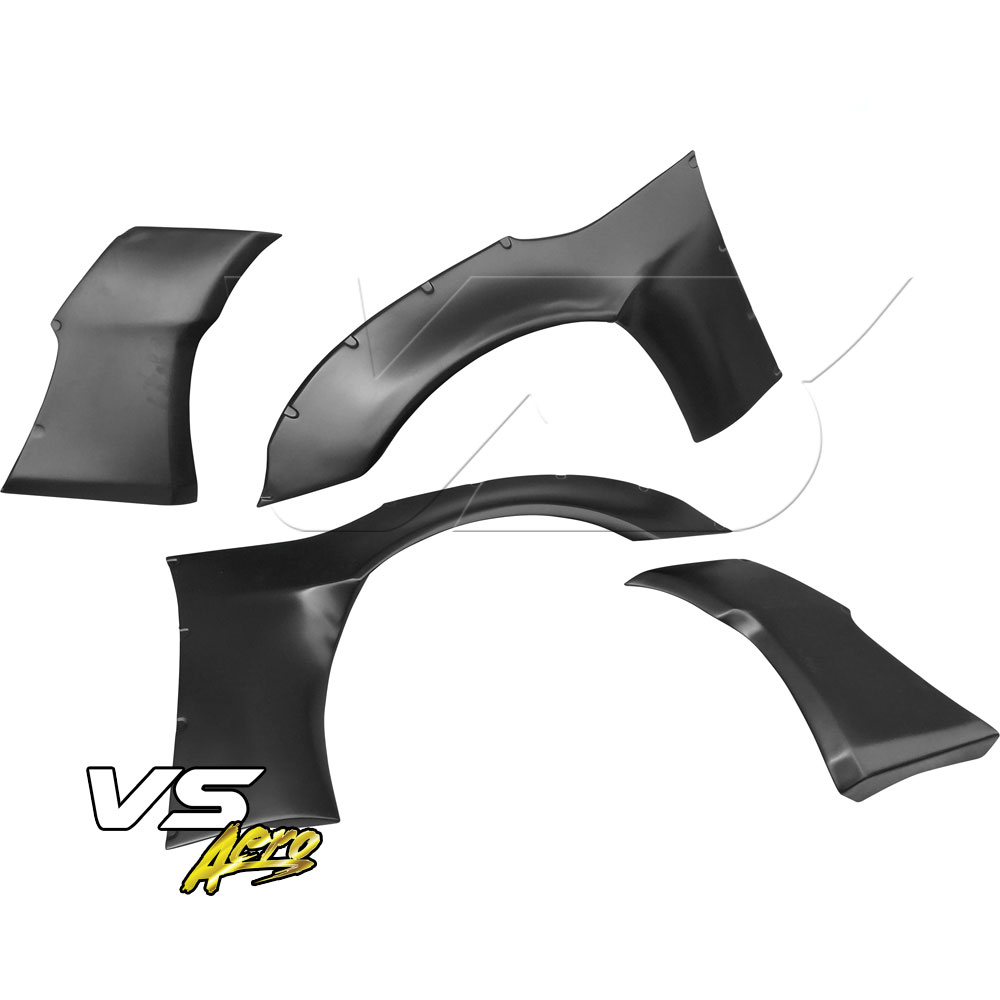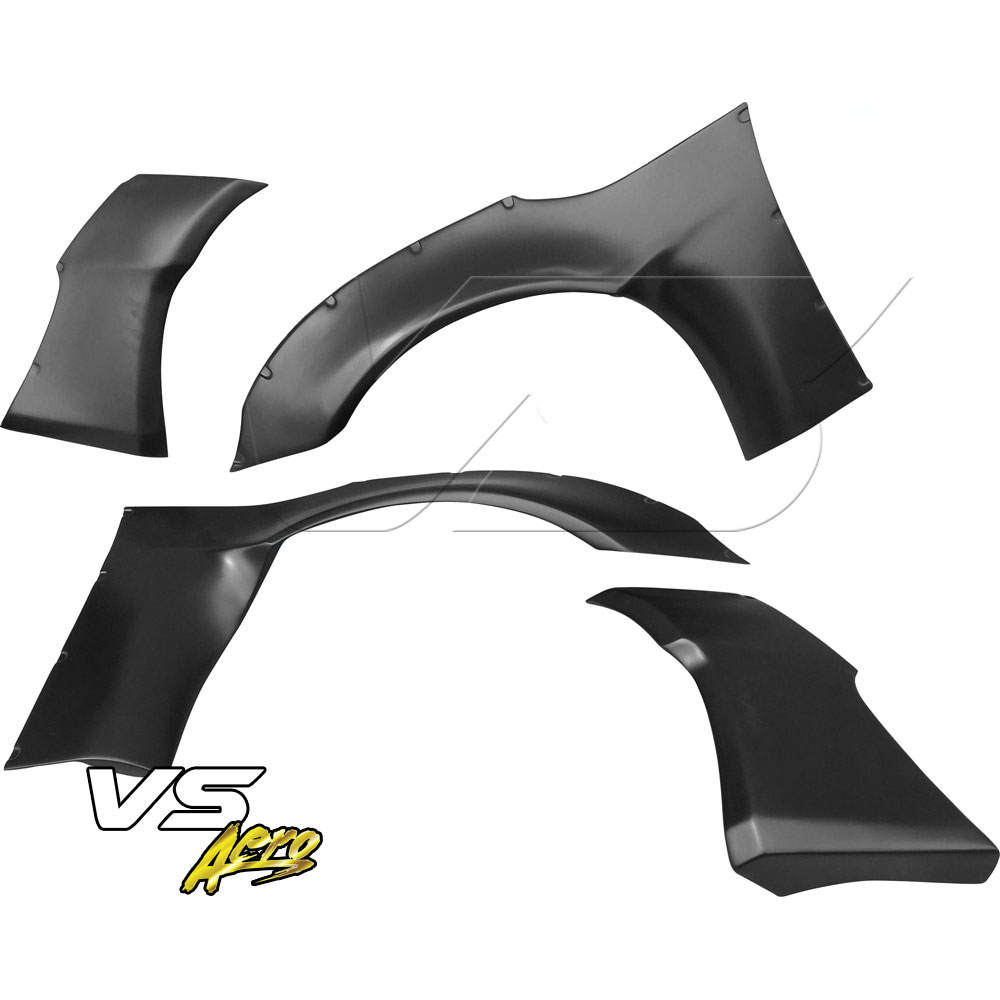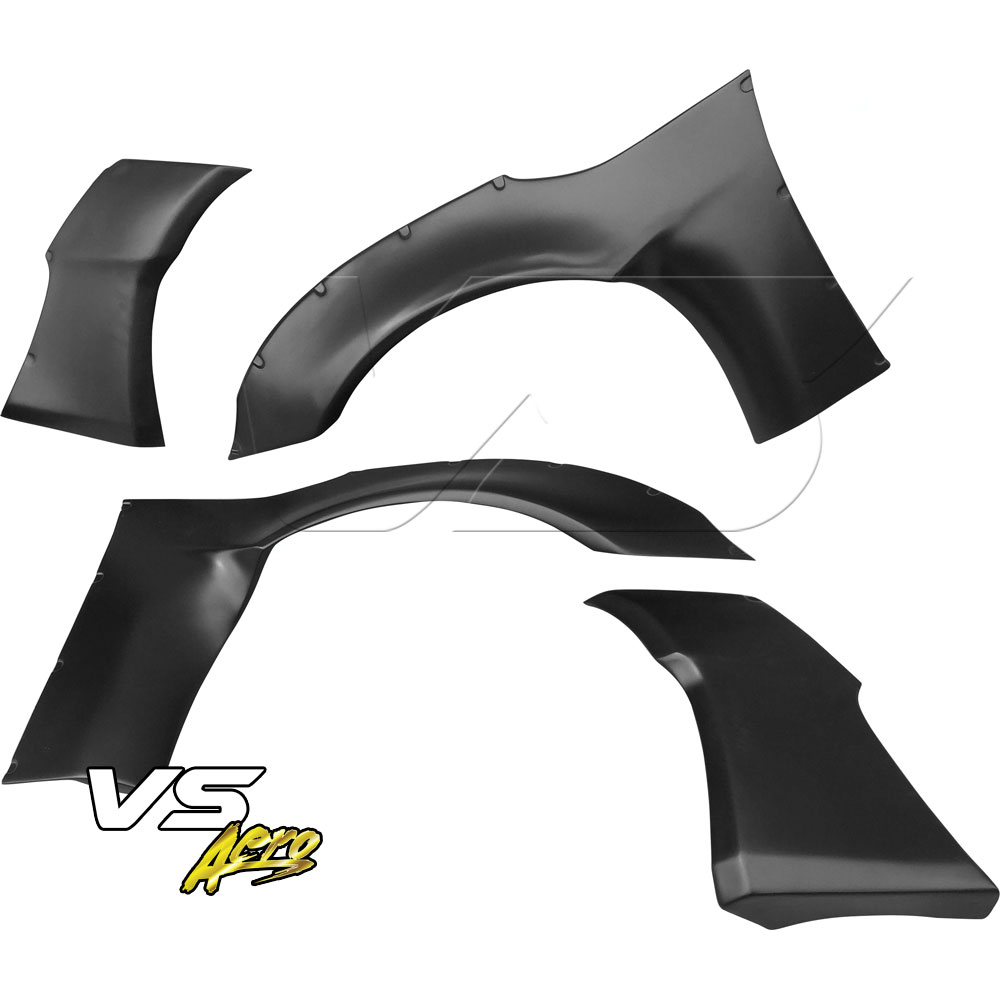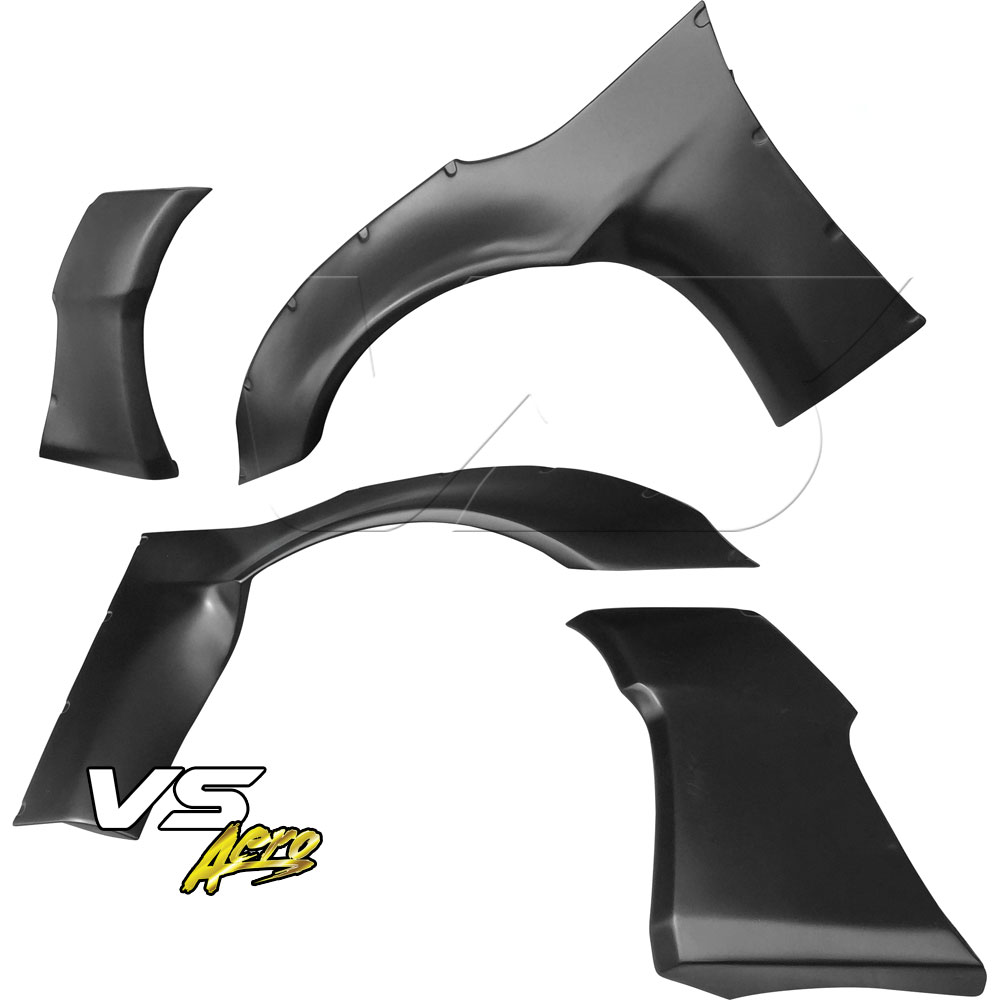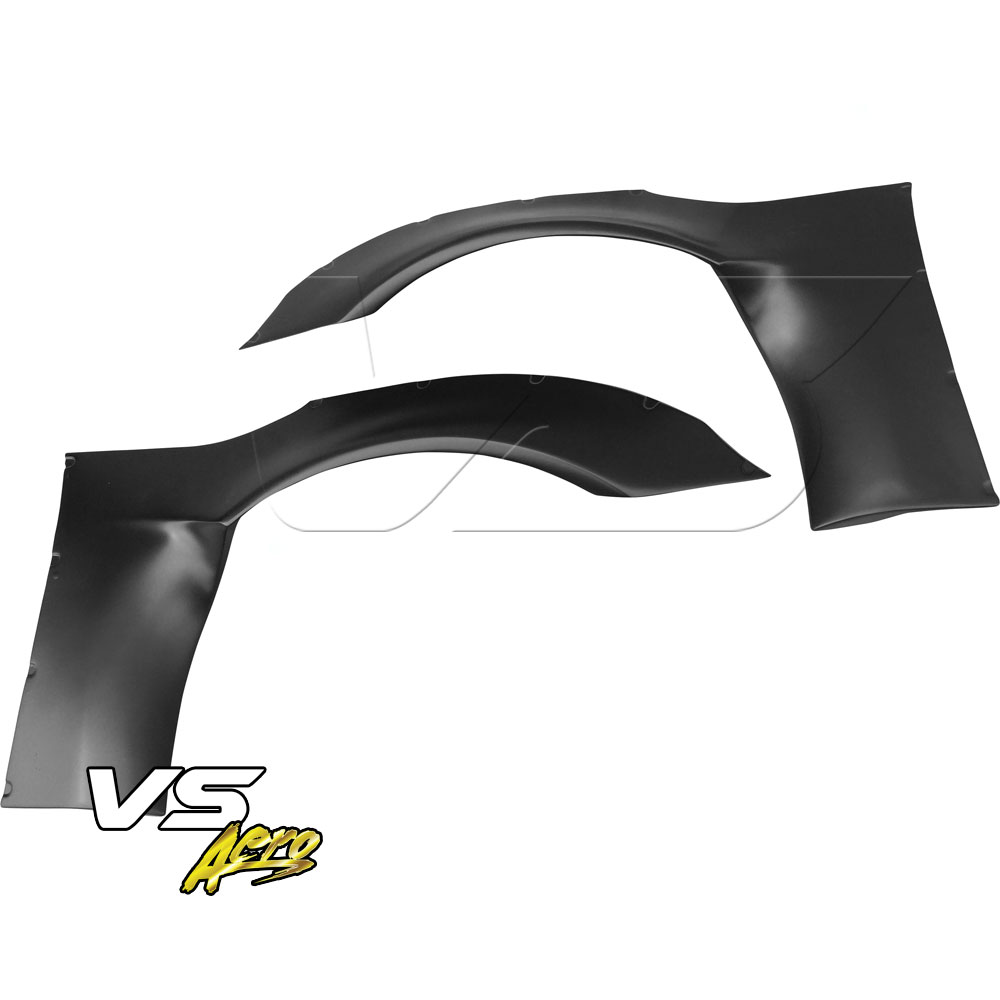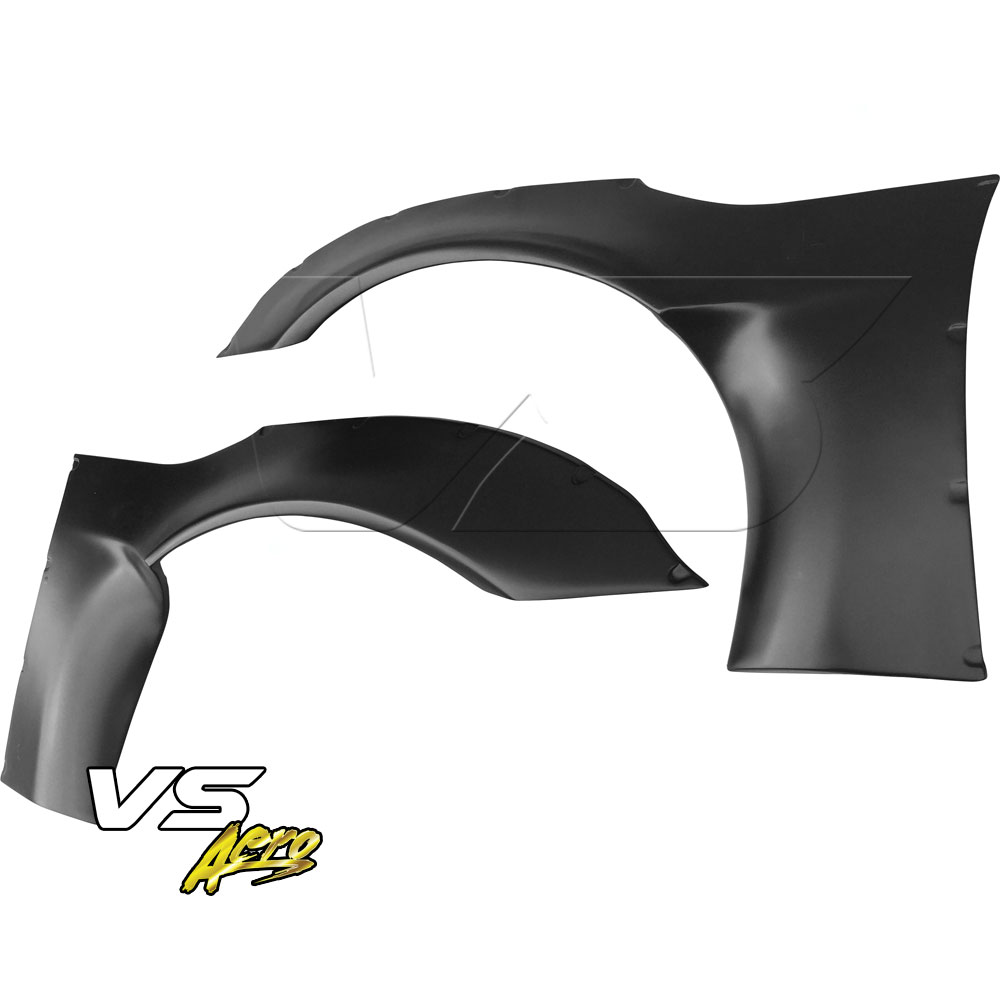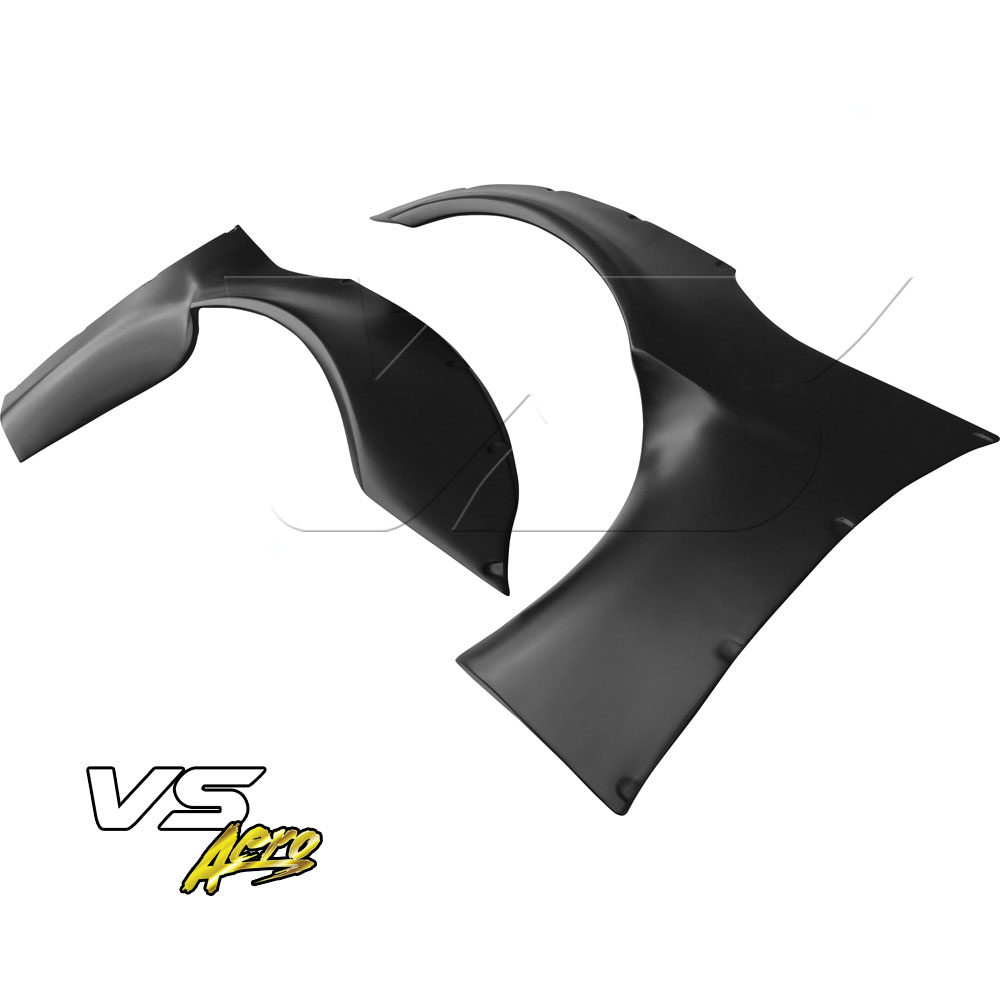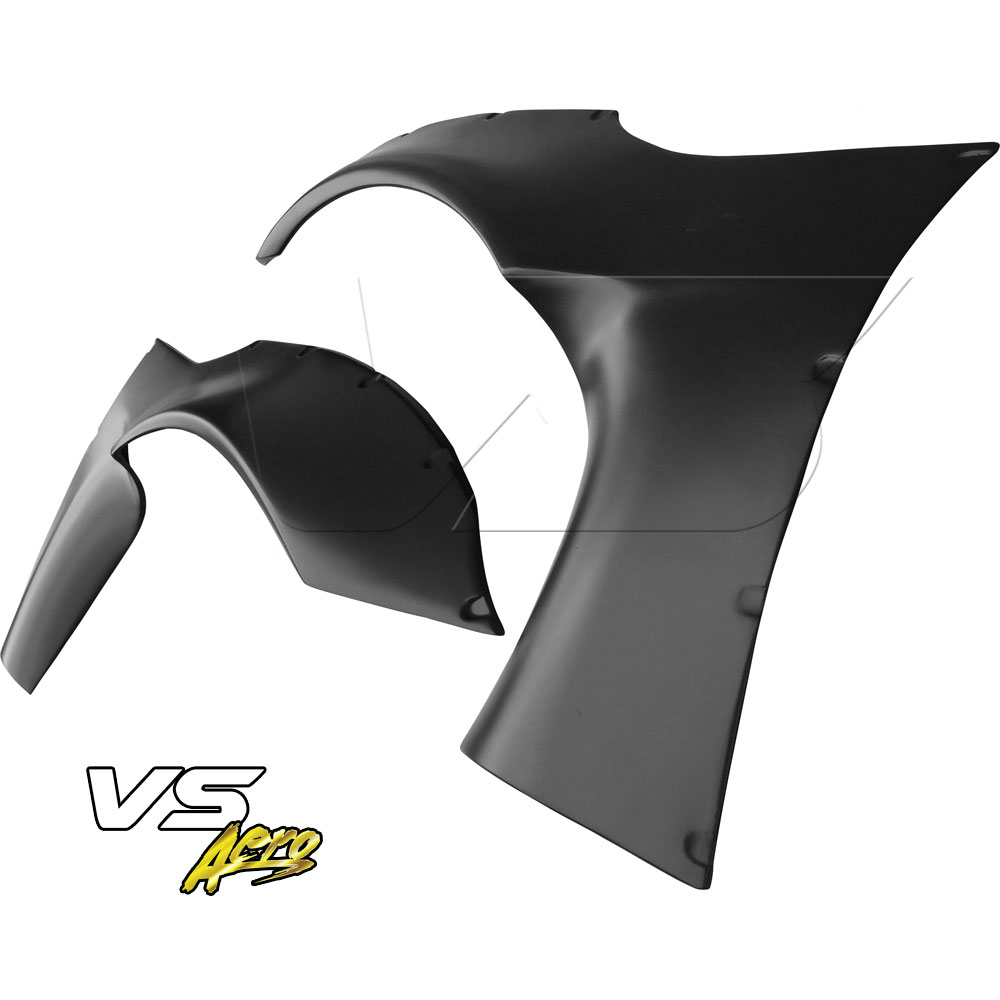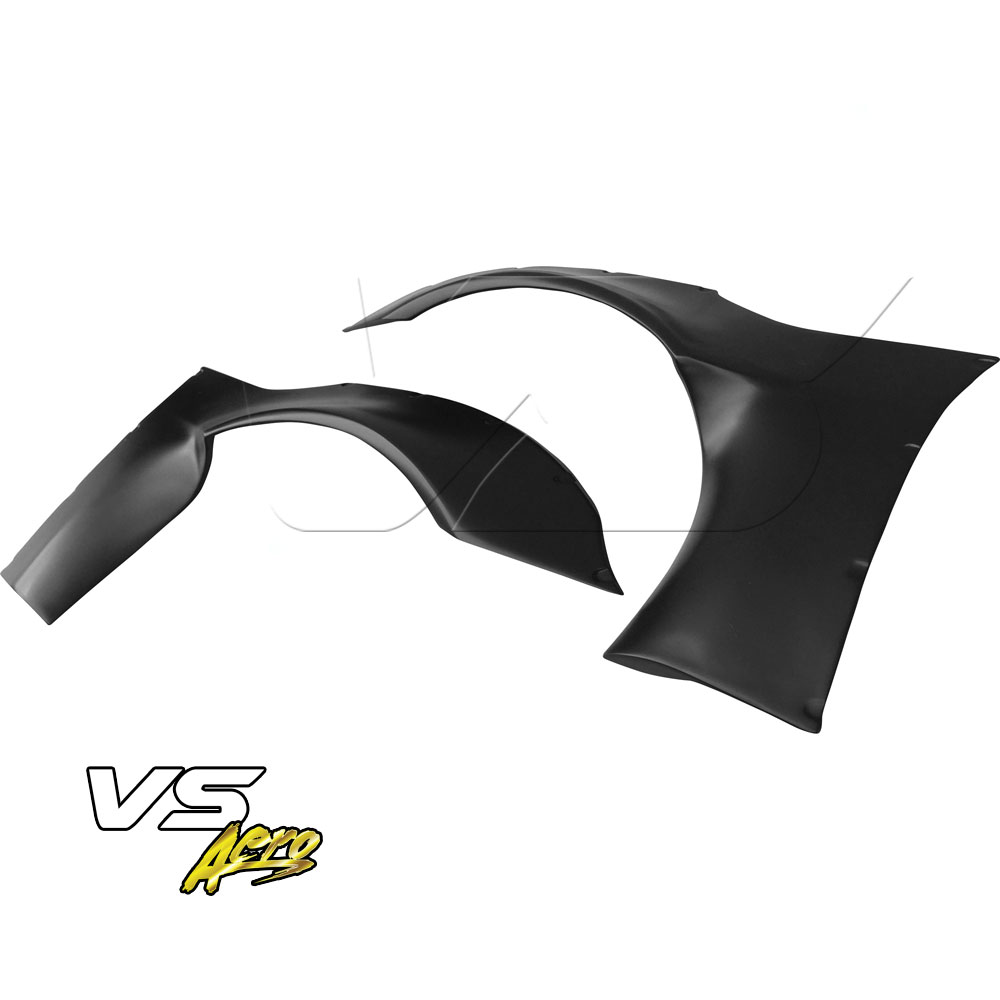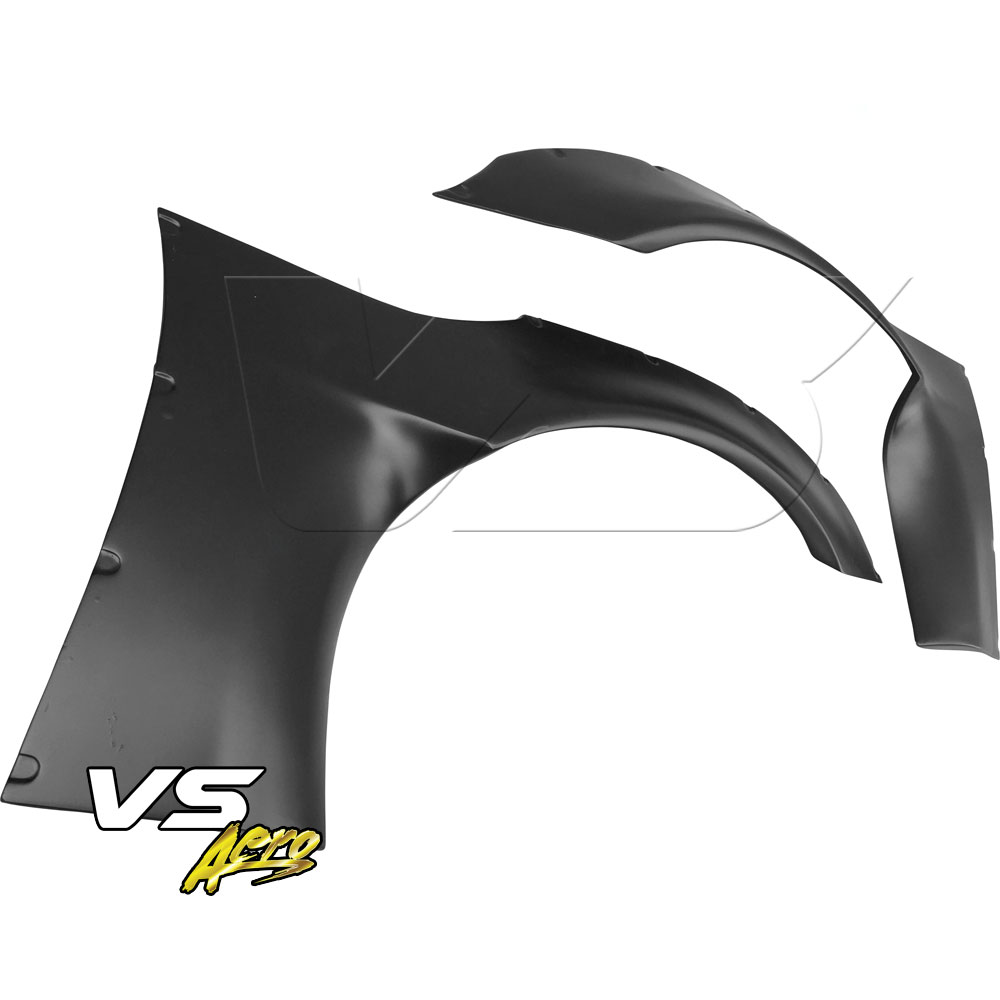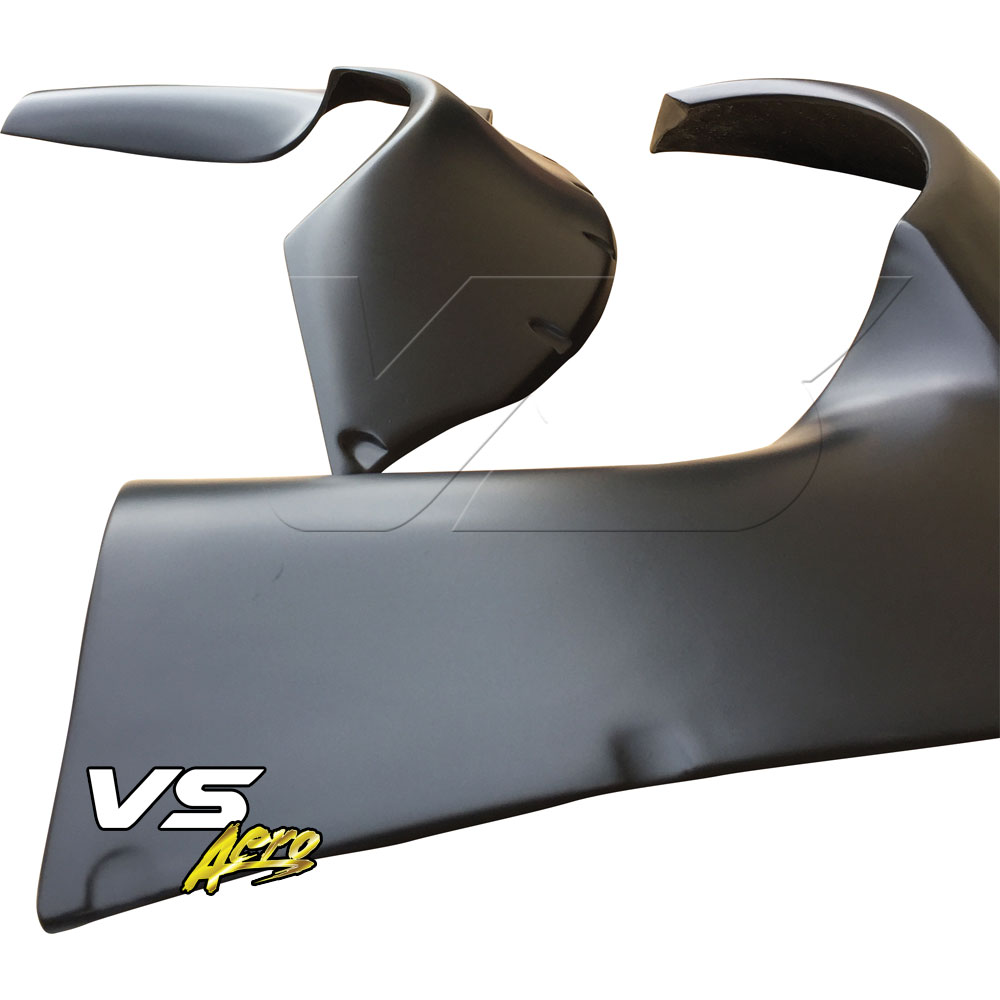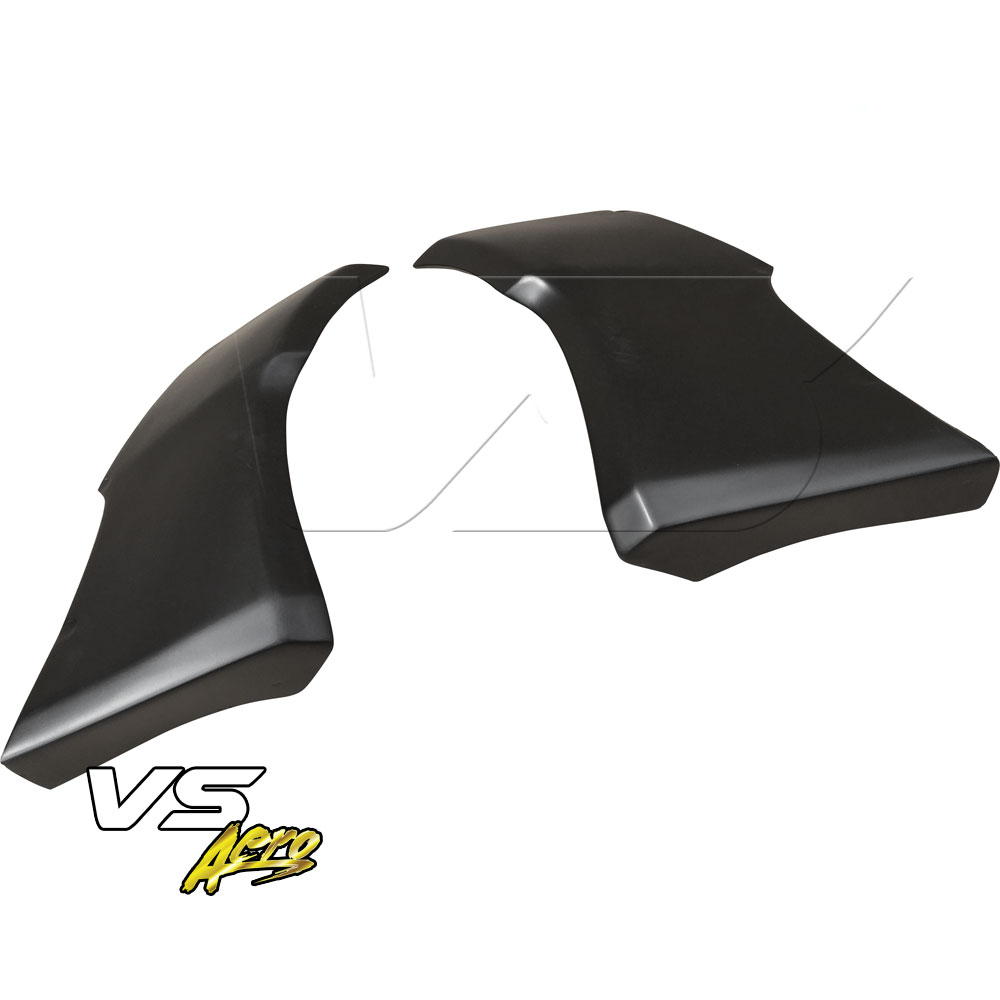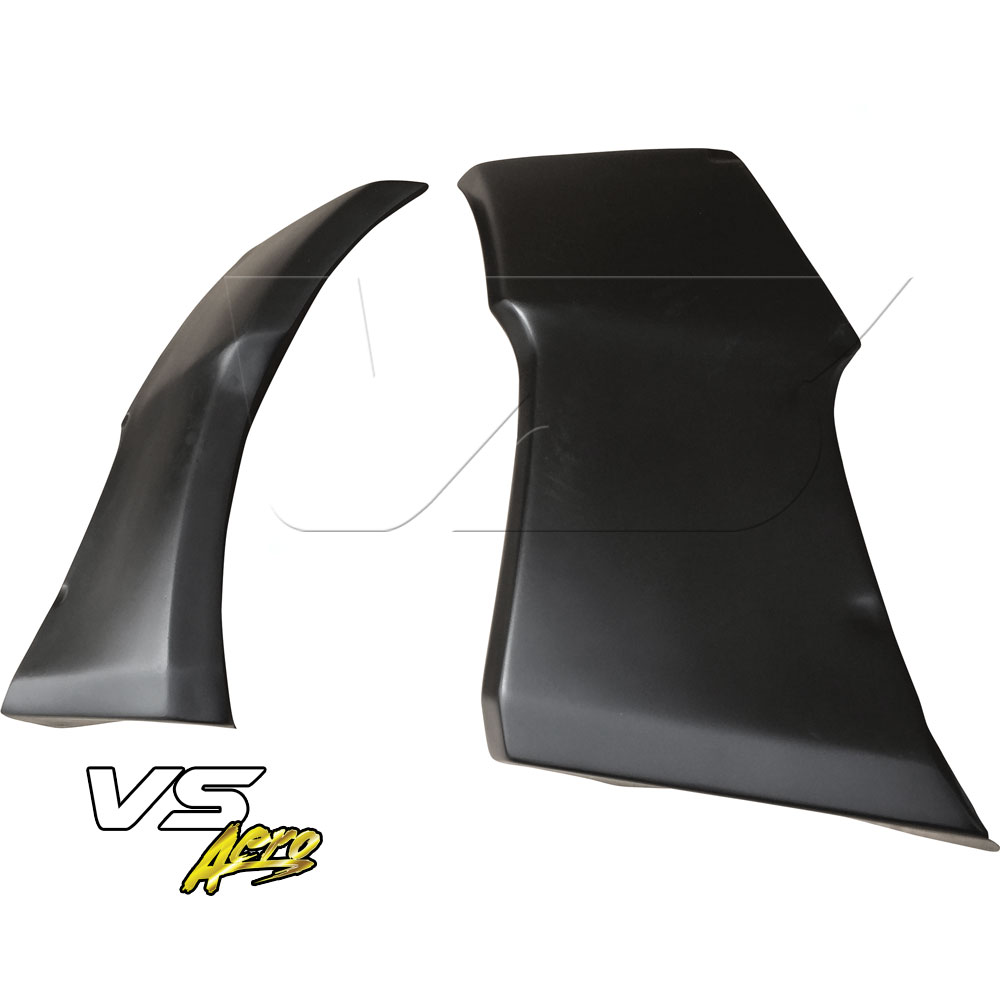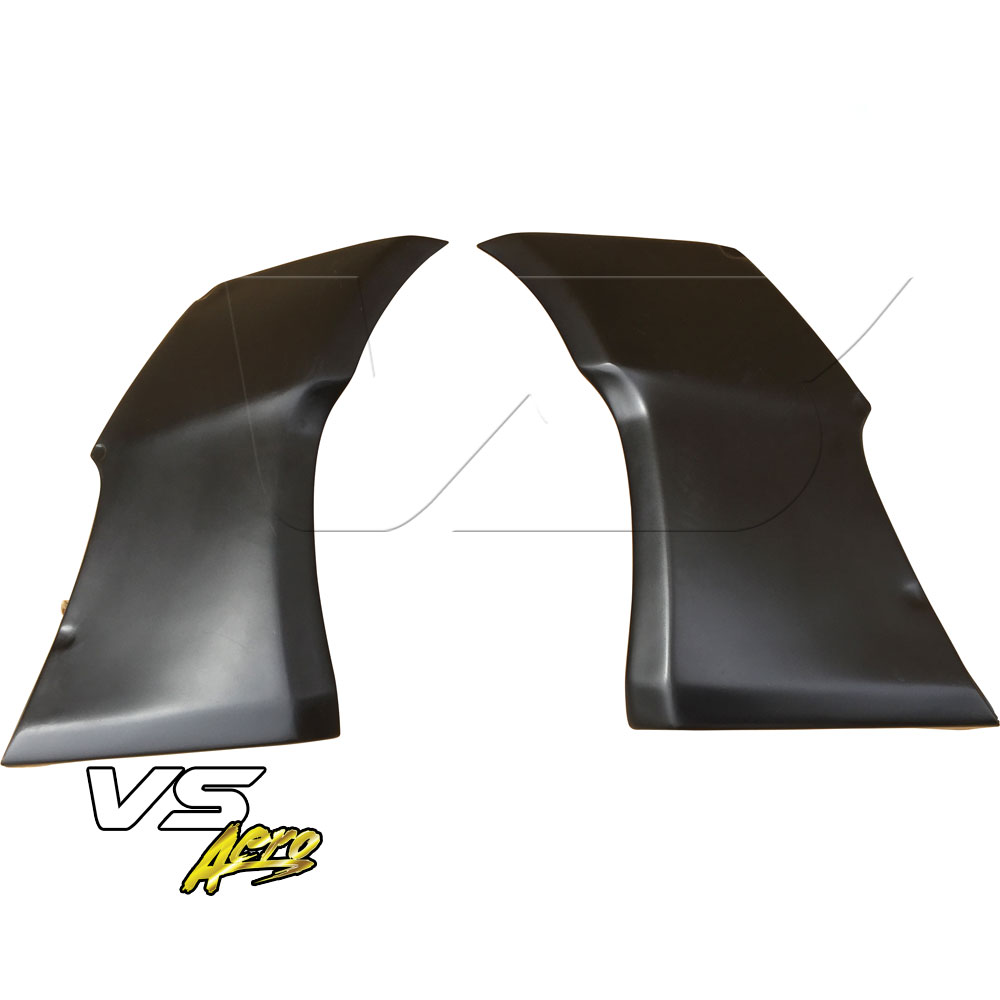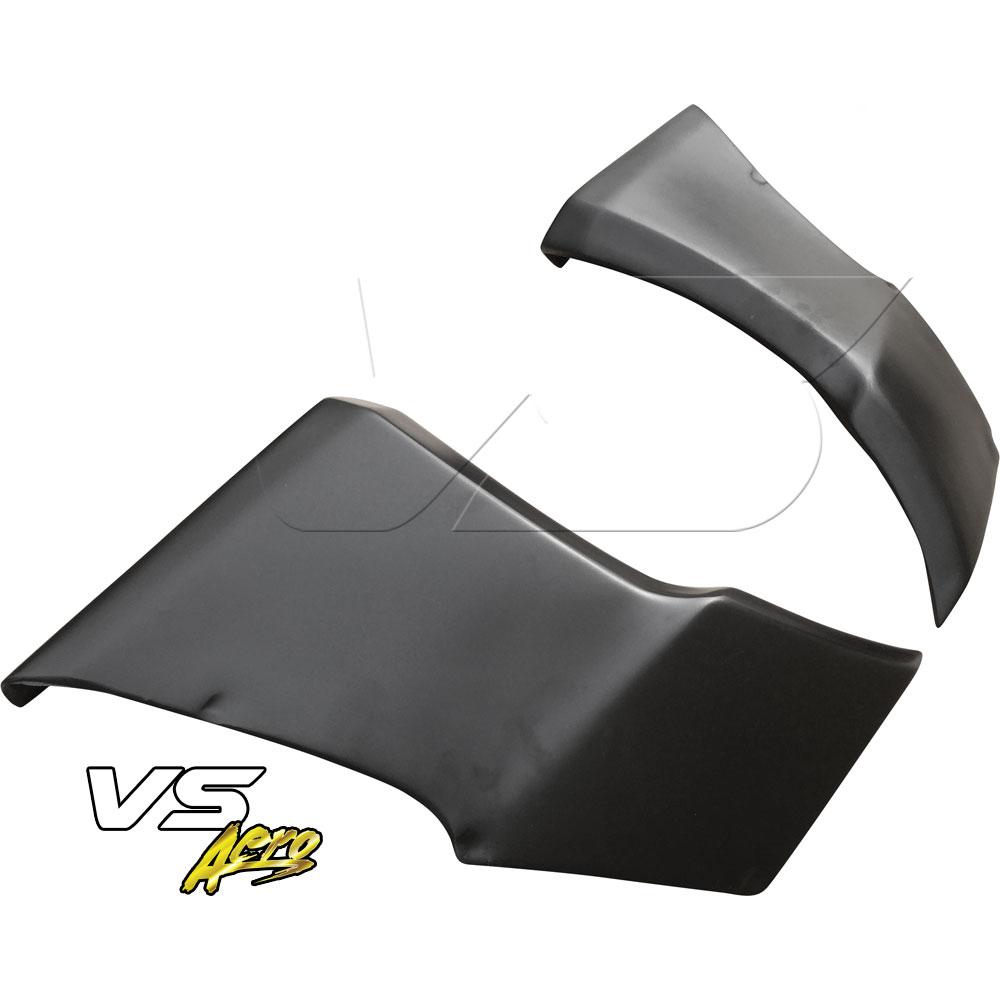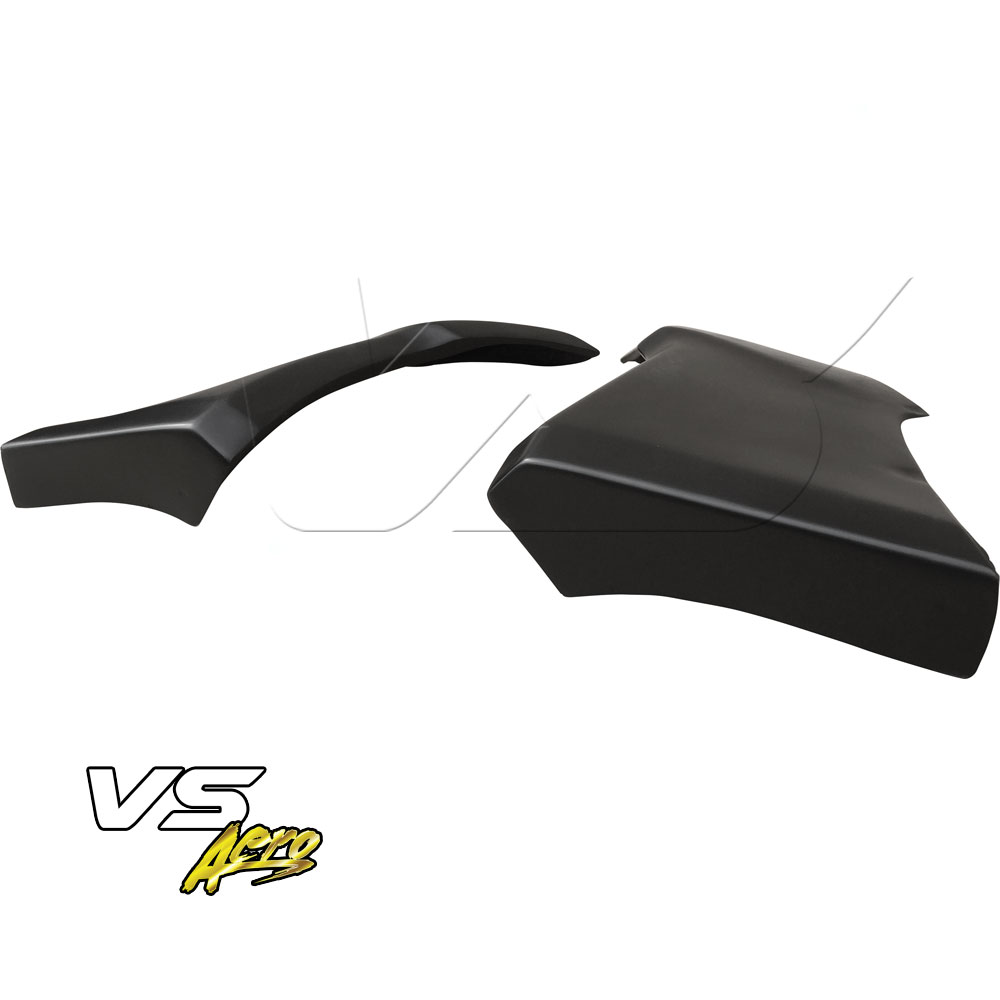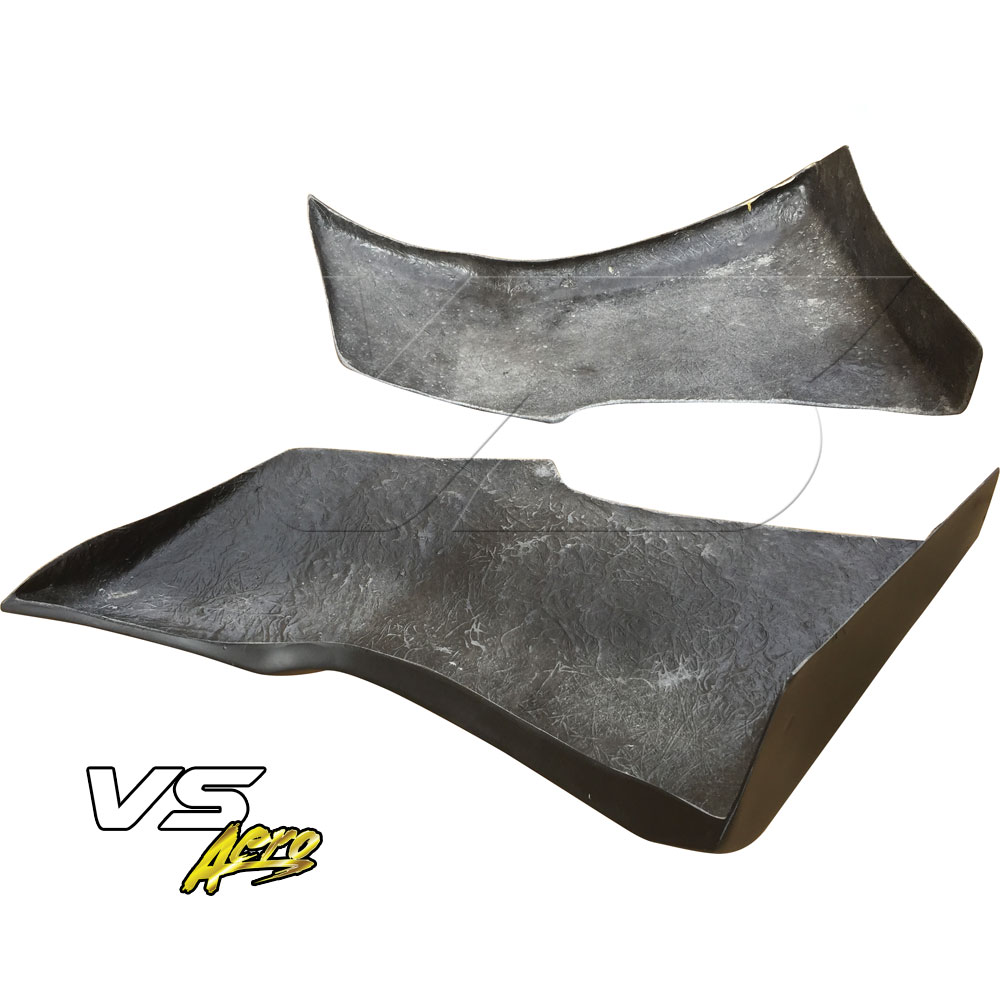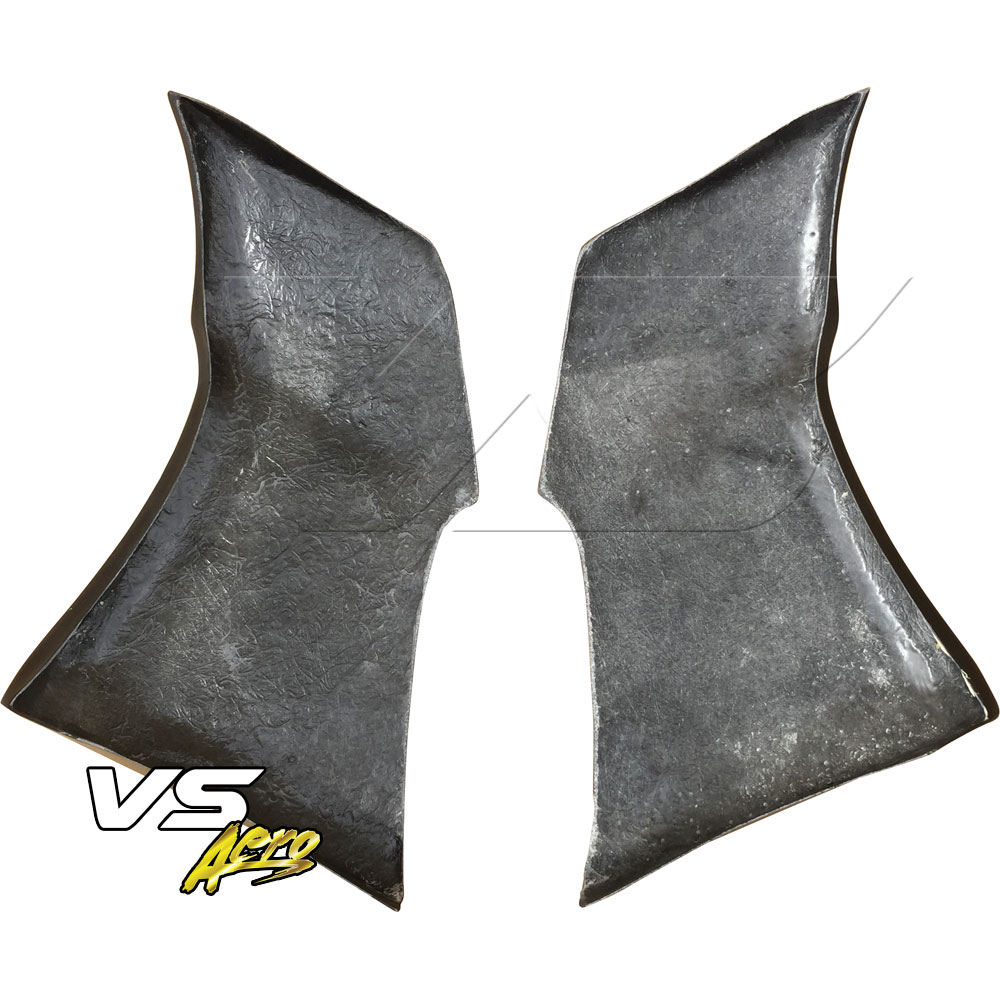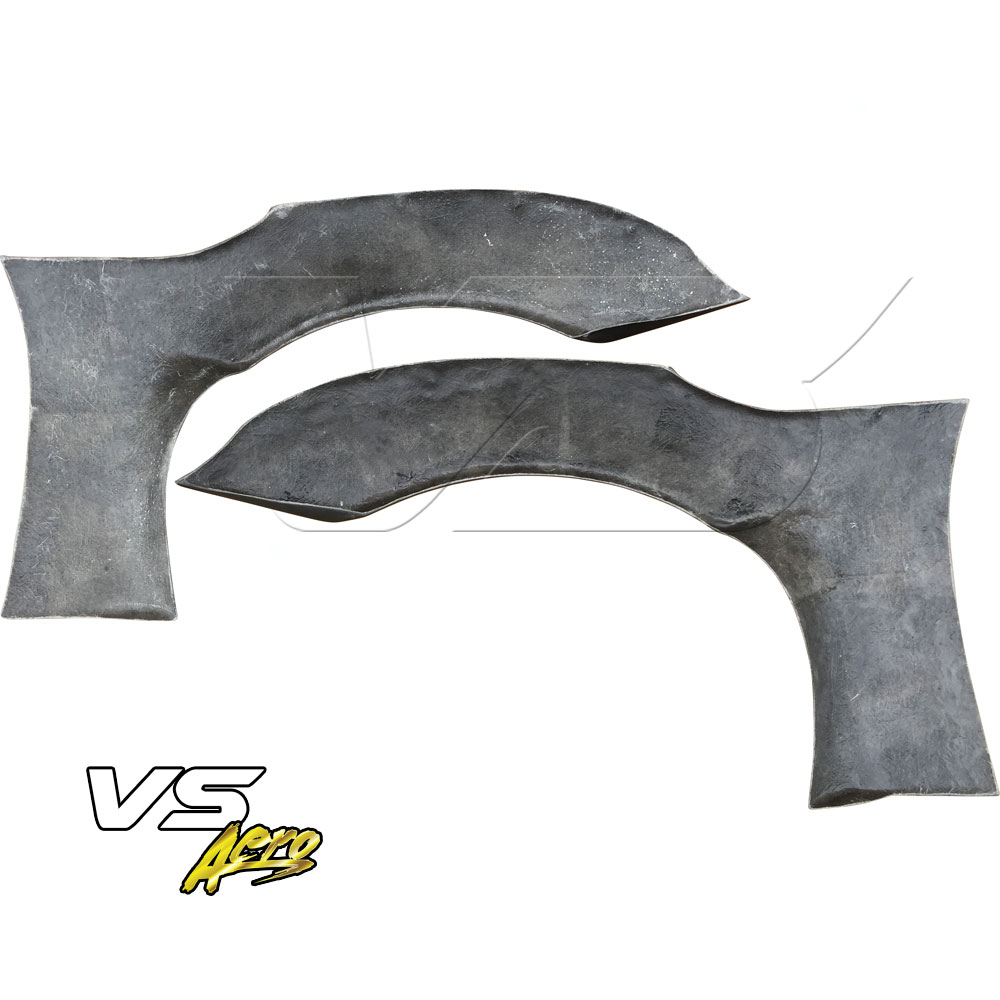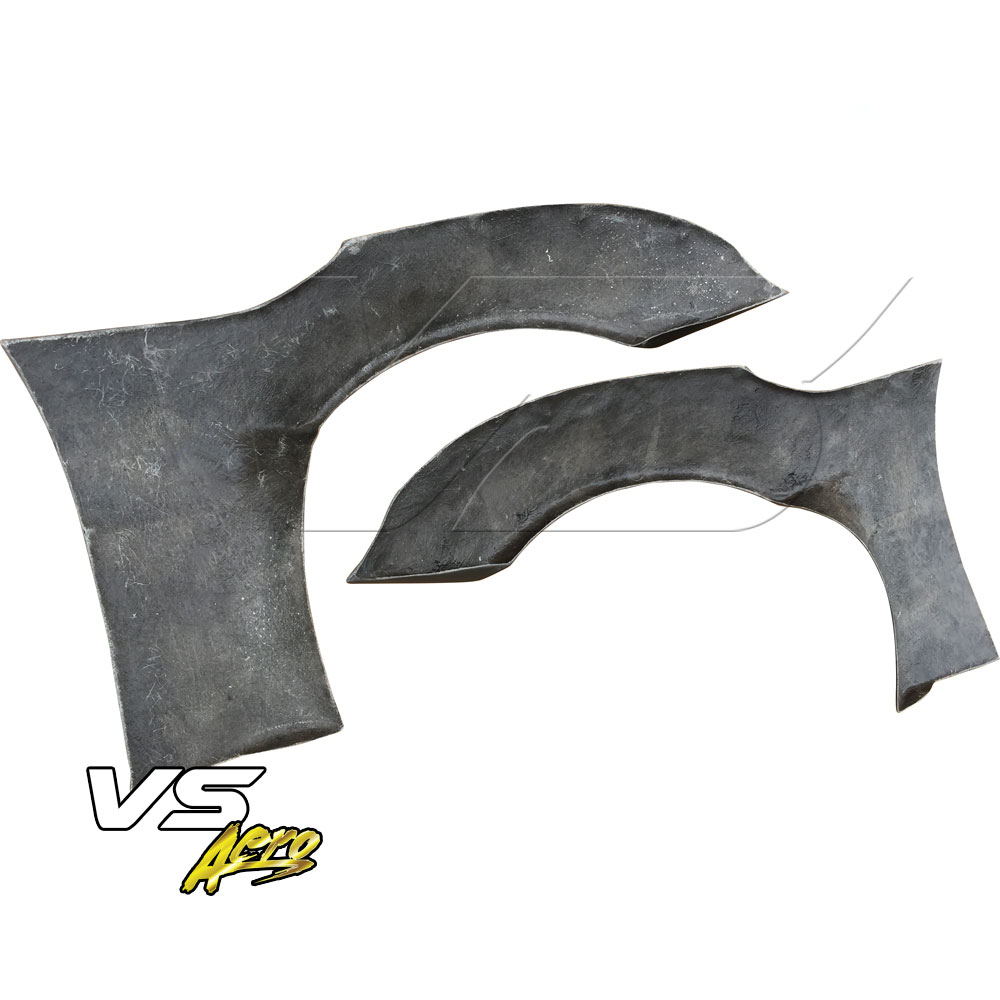 VSaero FRP TKYO v2 Wide Body 70mm Fender Flares (rear) 4pc > Subaru BRZ ZN6 2013-2020 (vsaero_108549)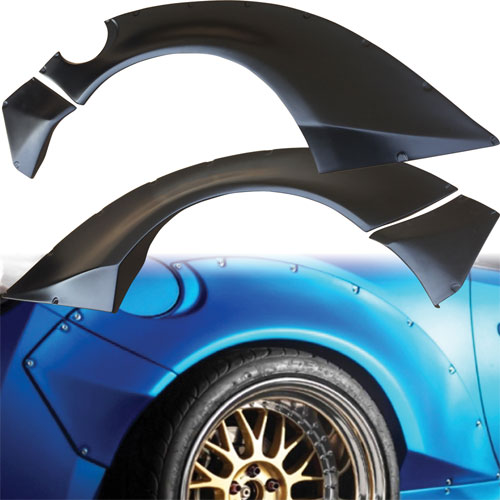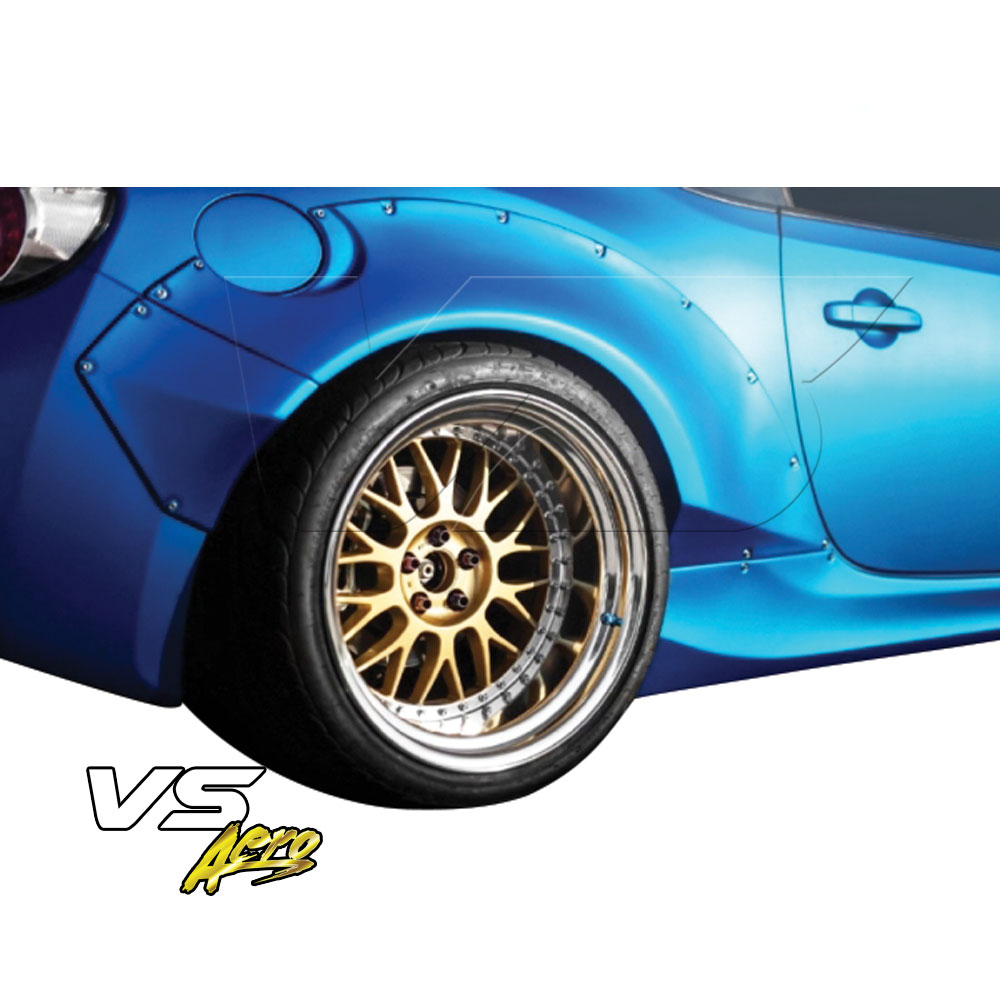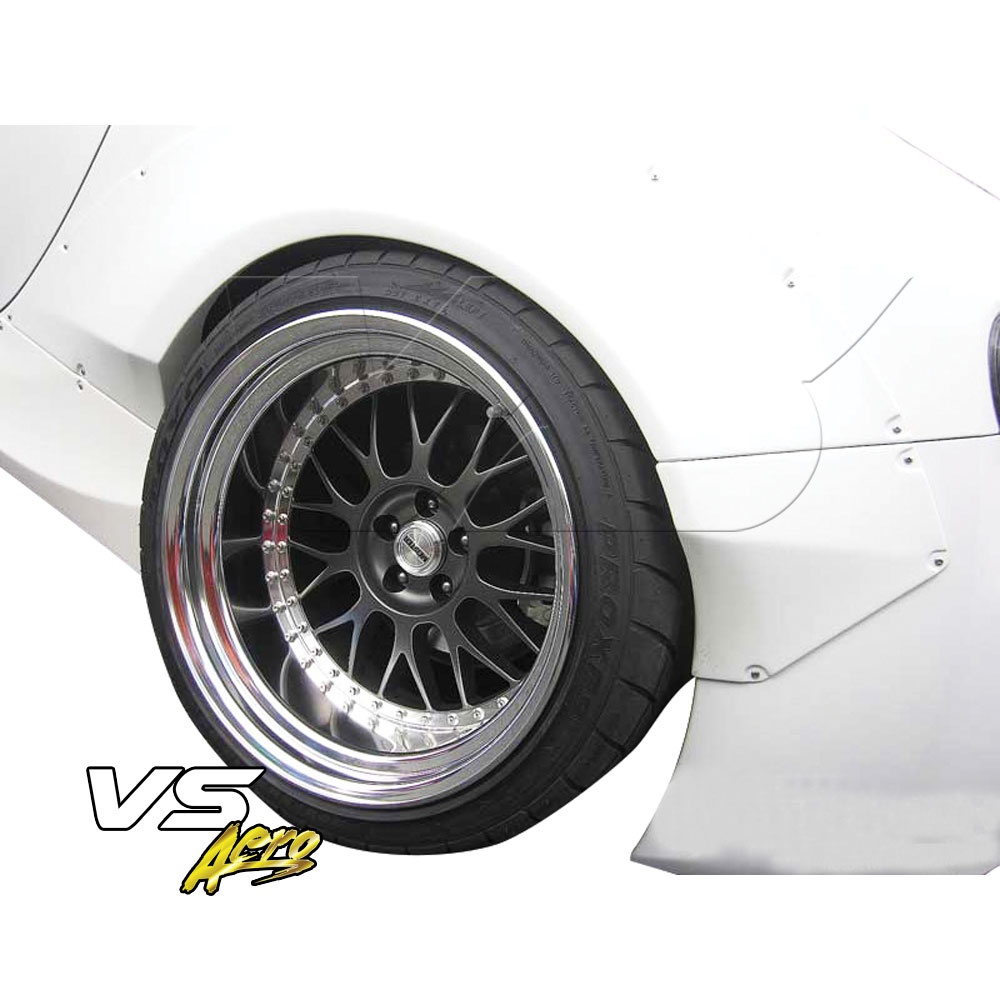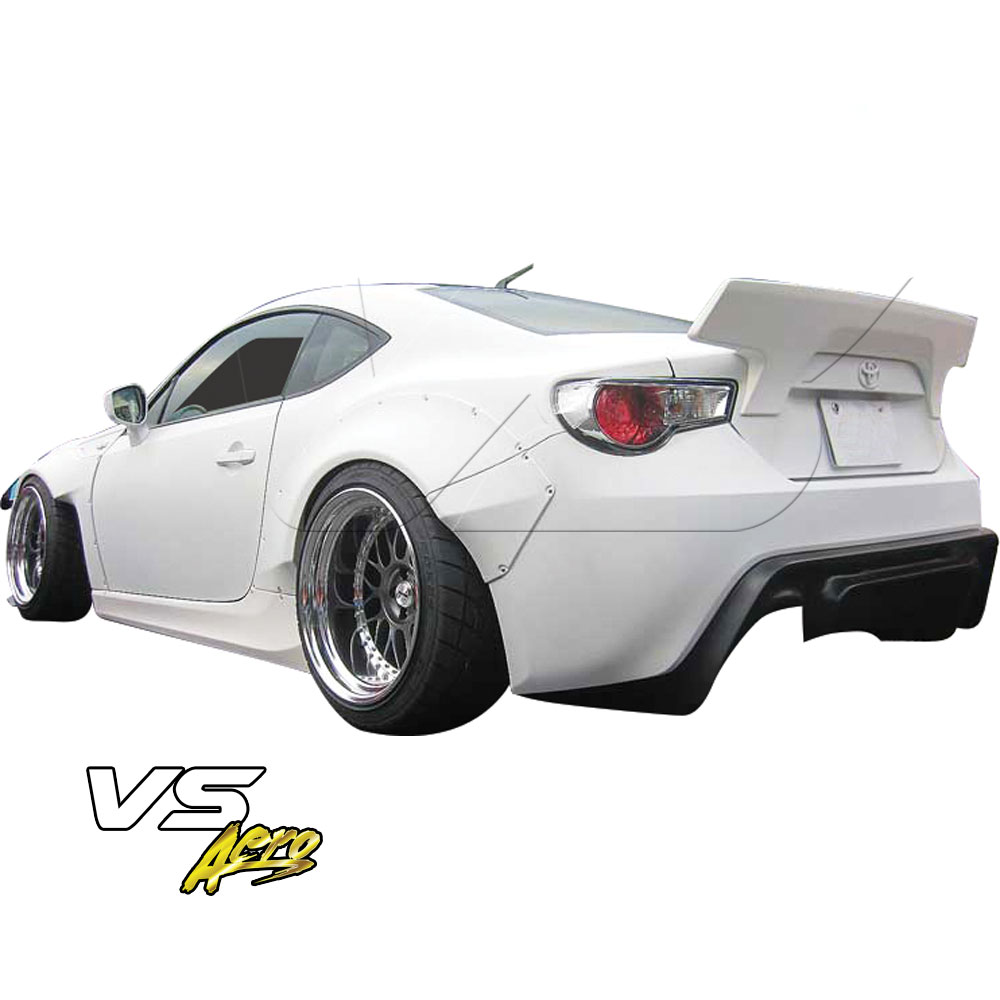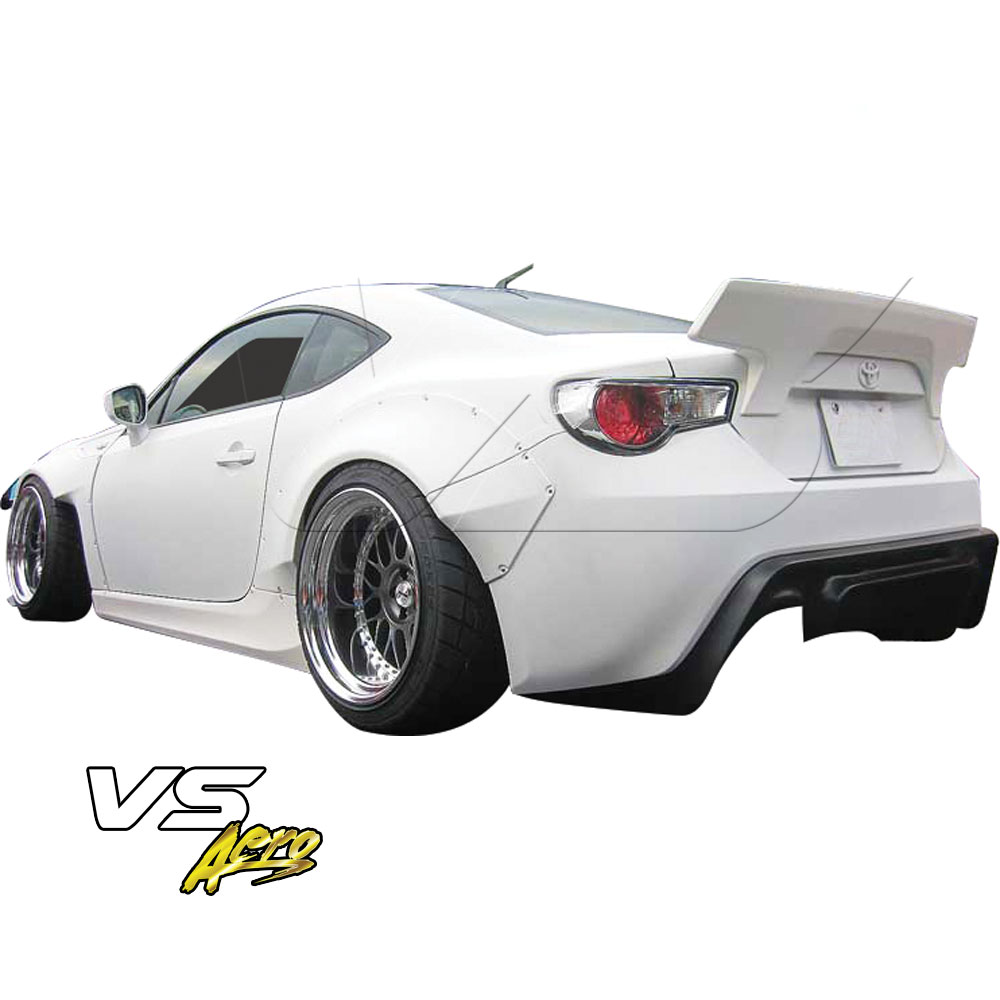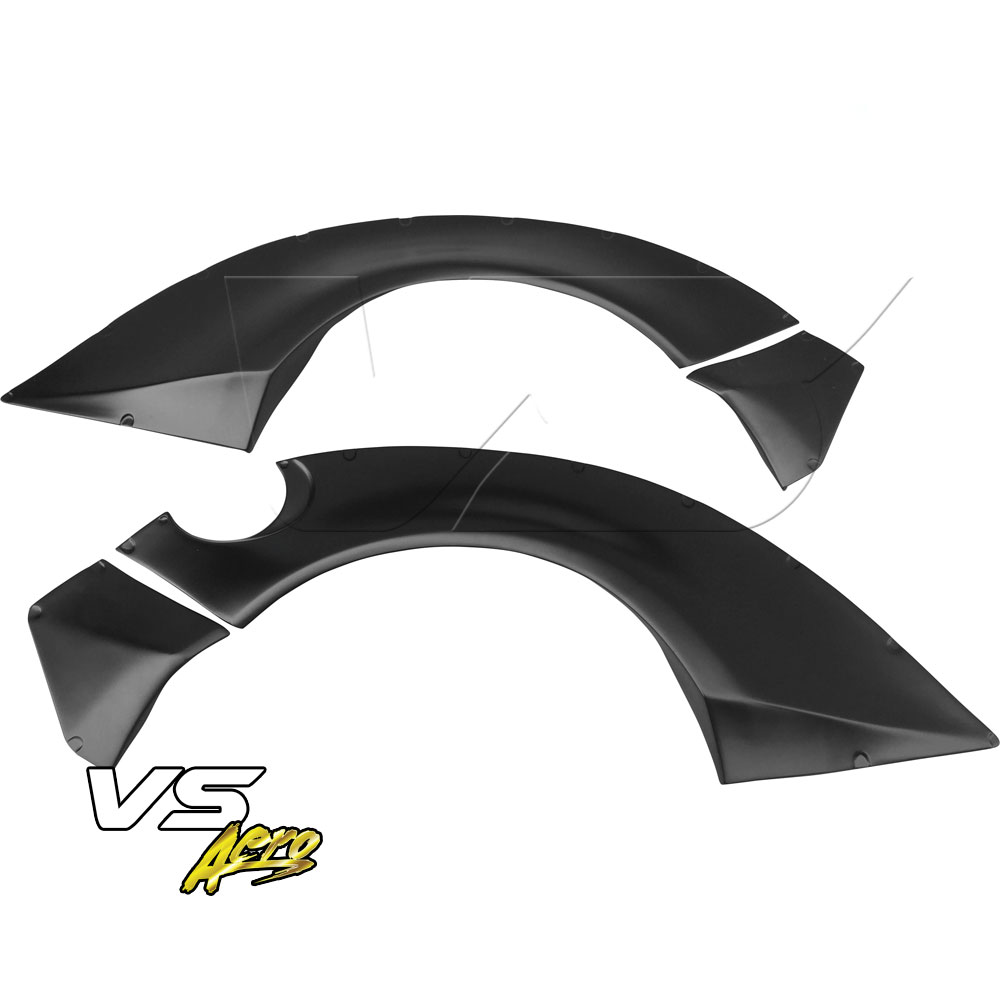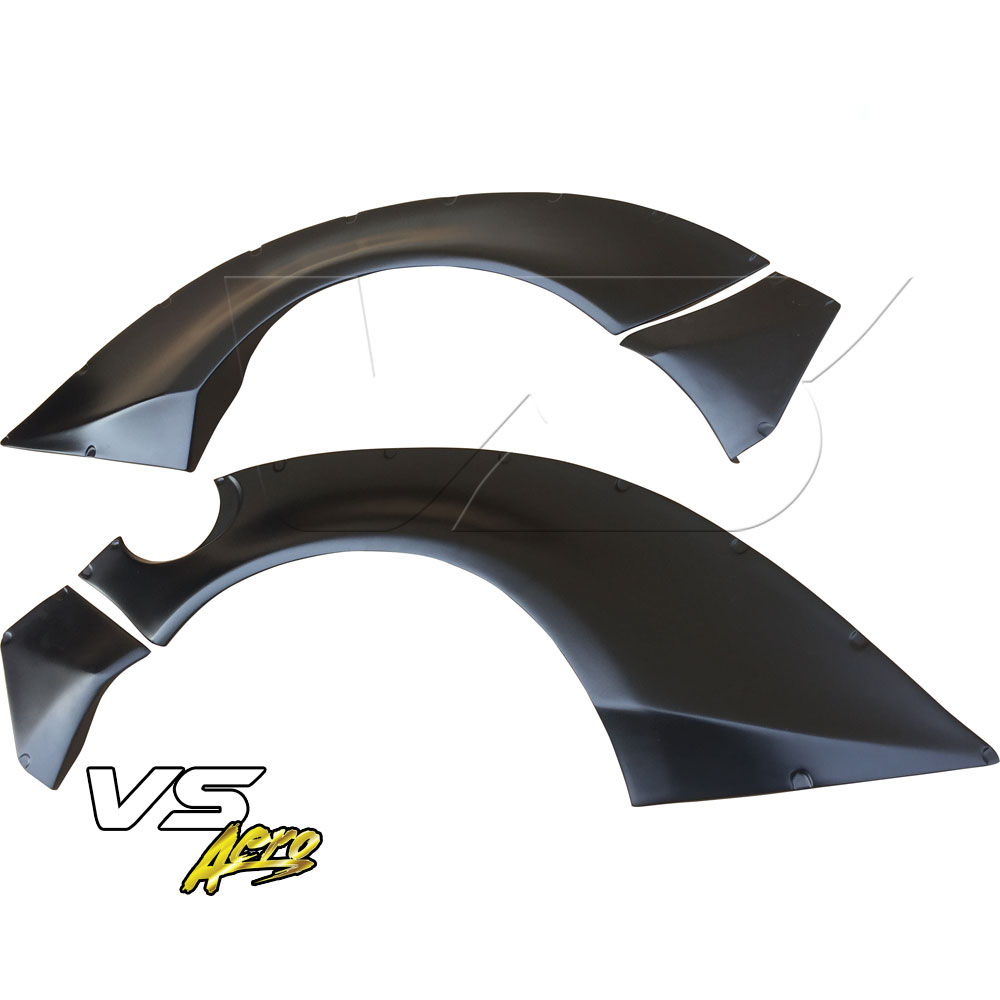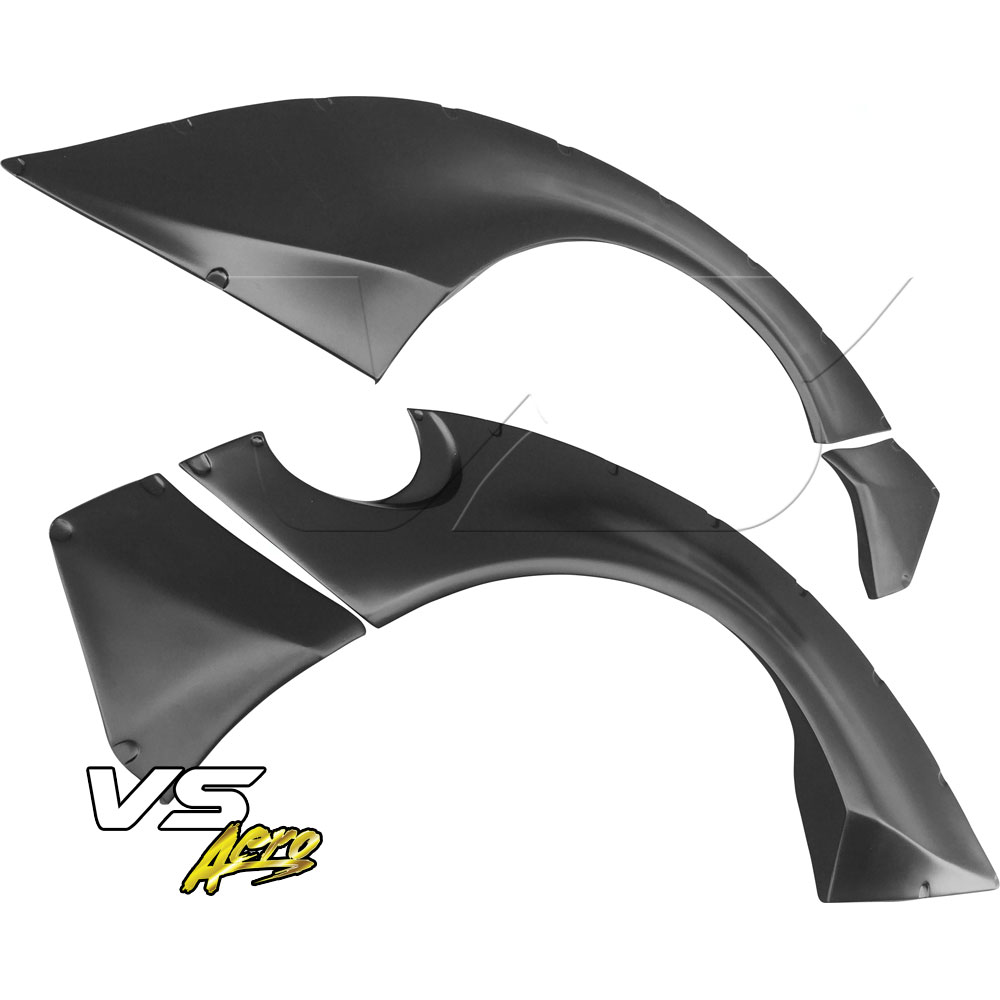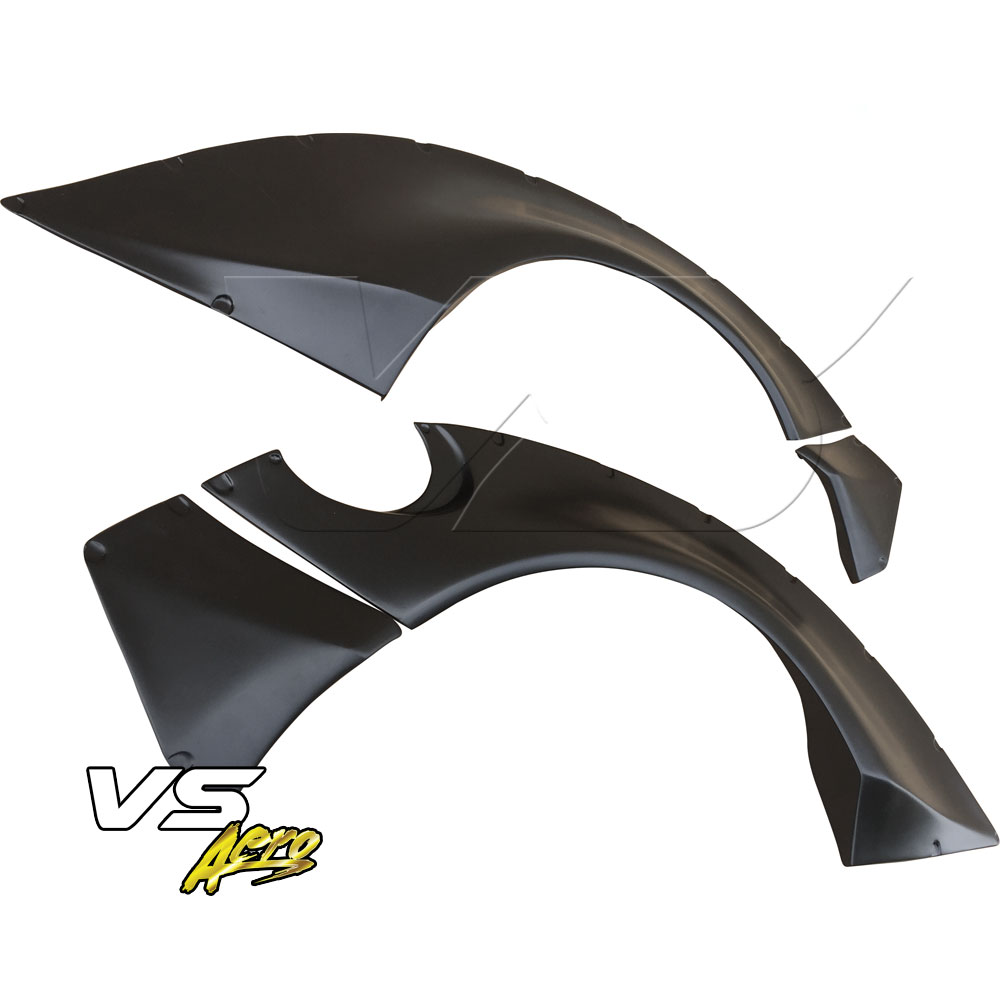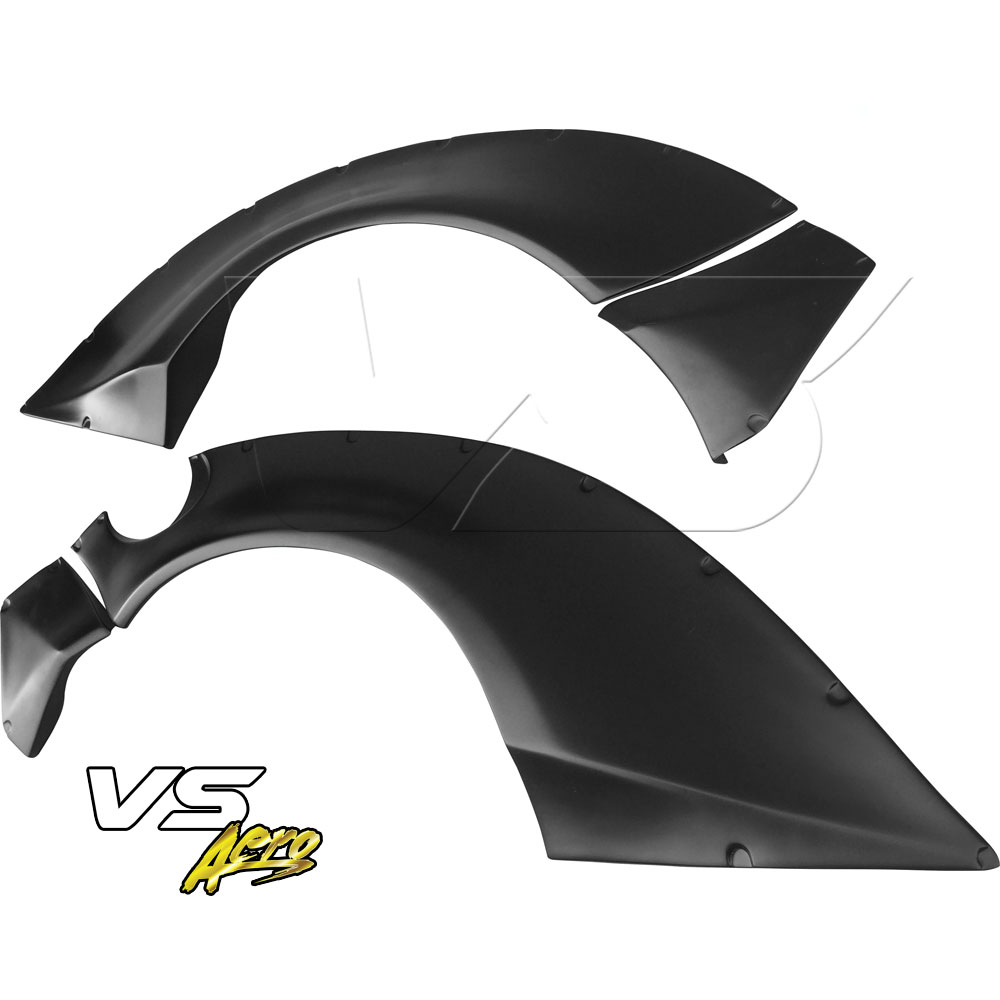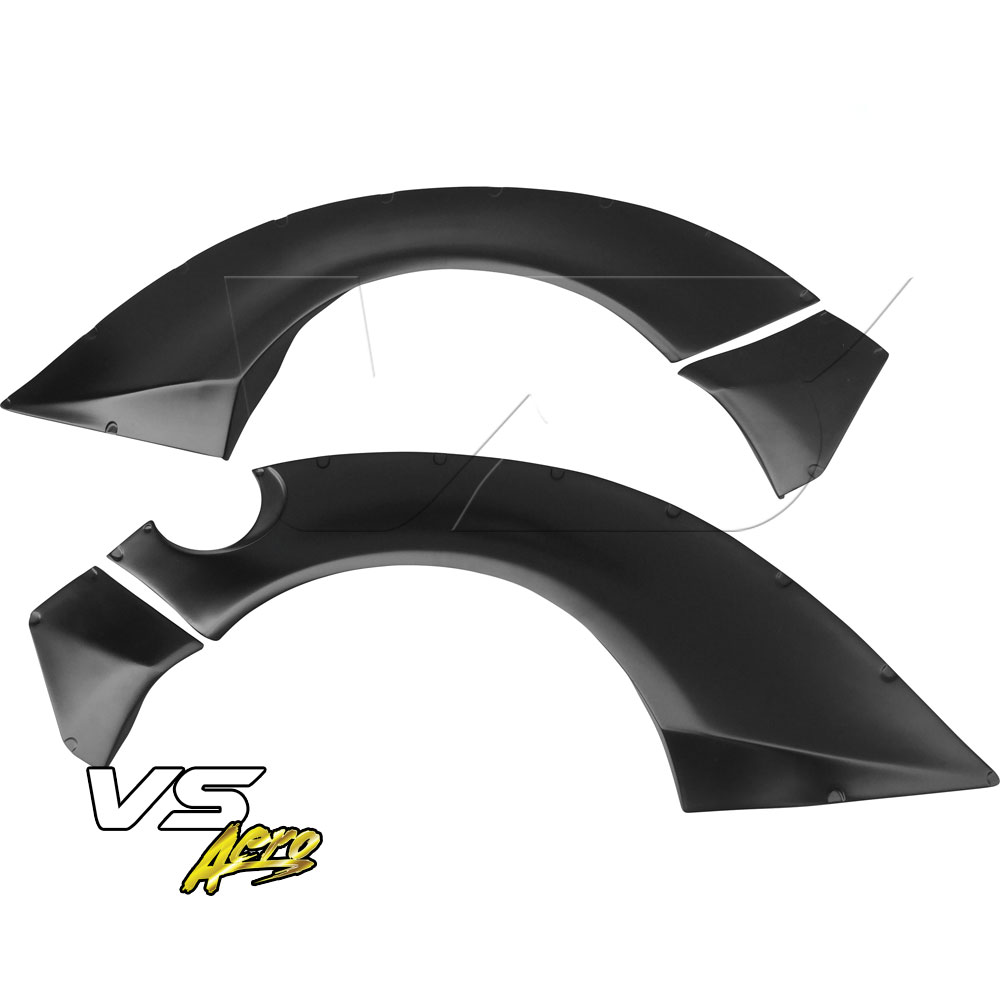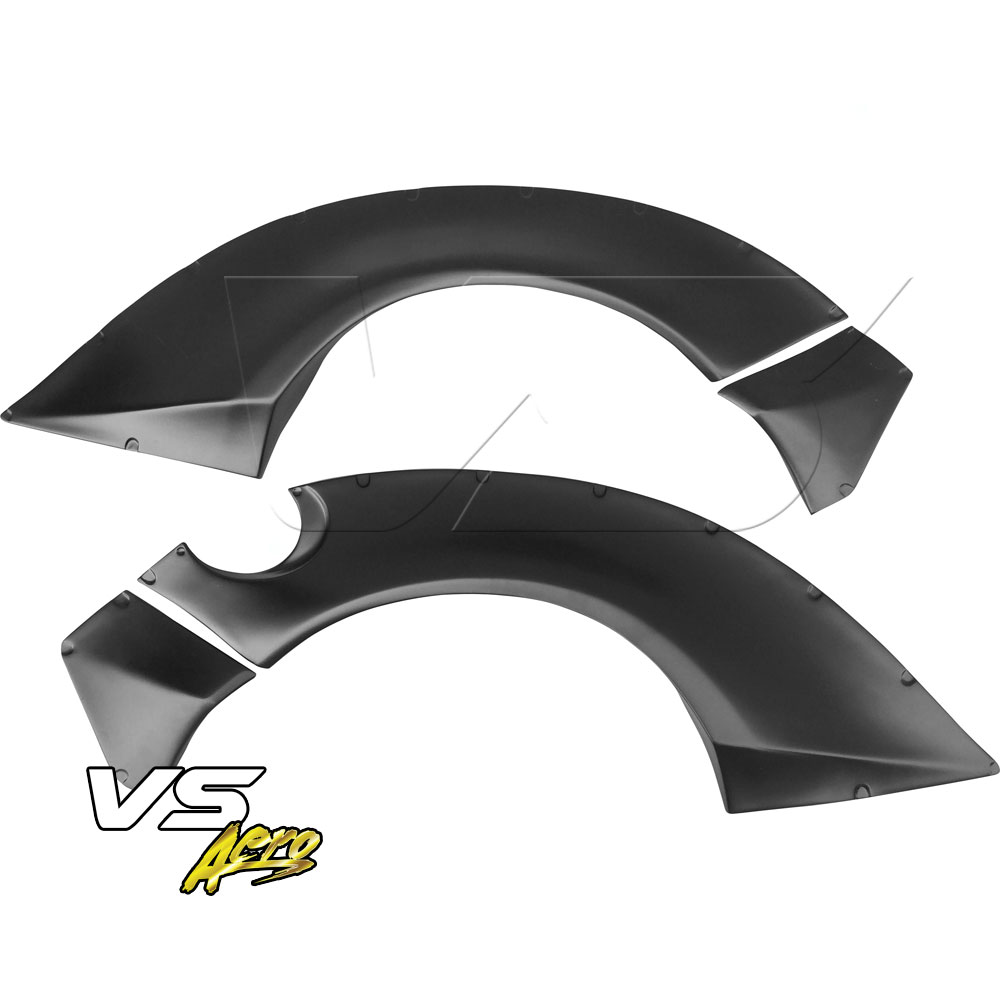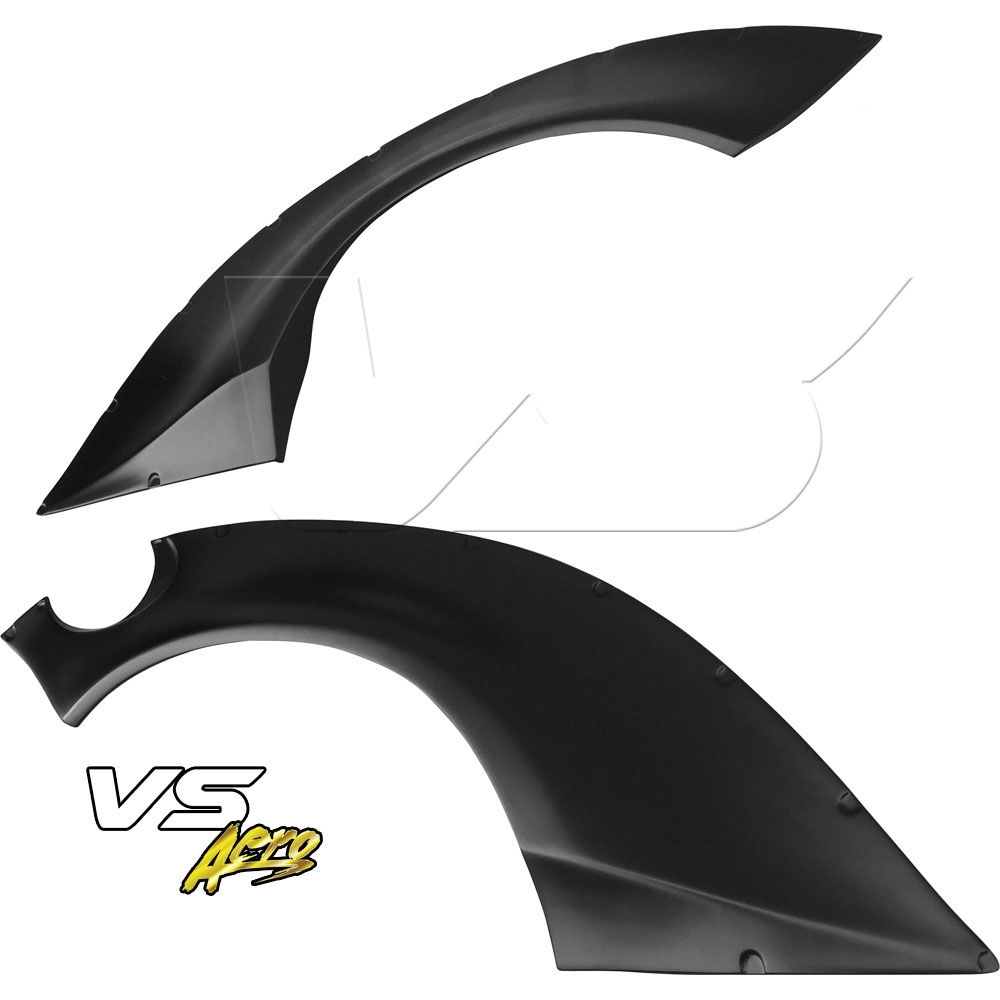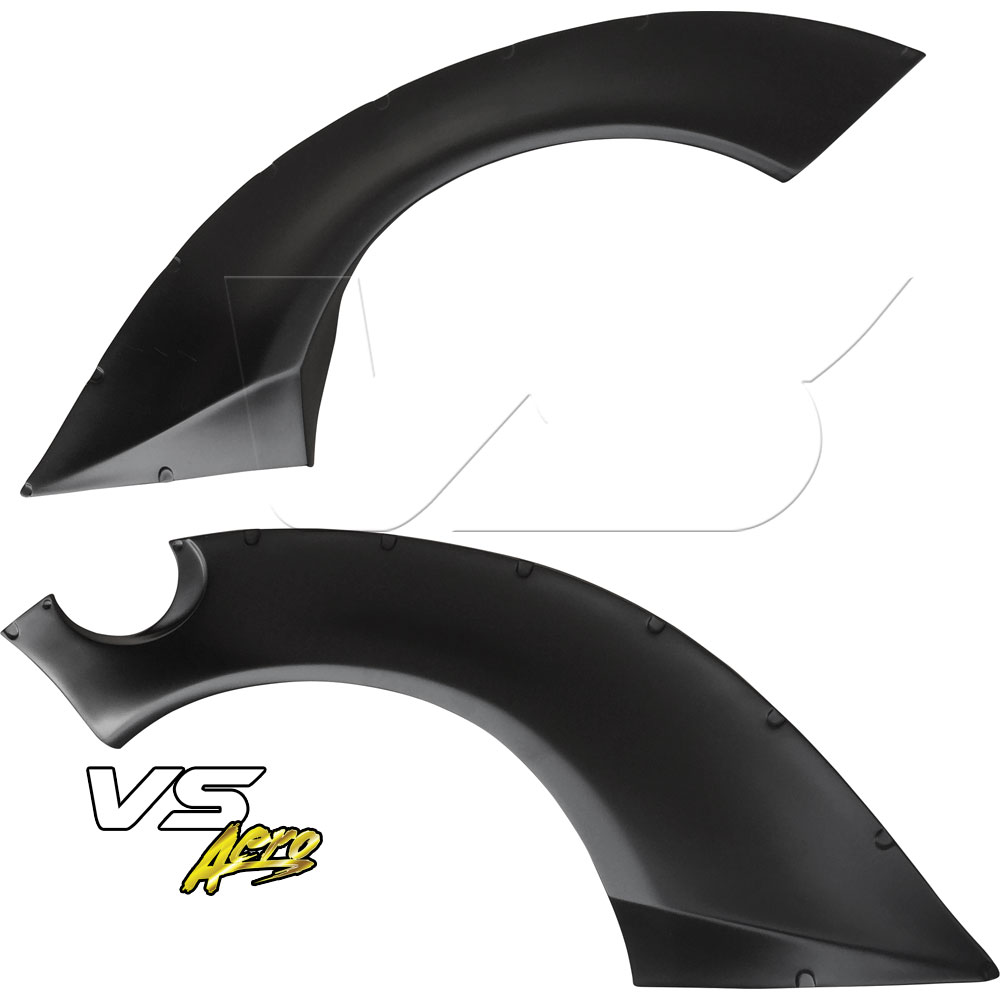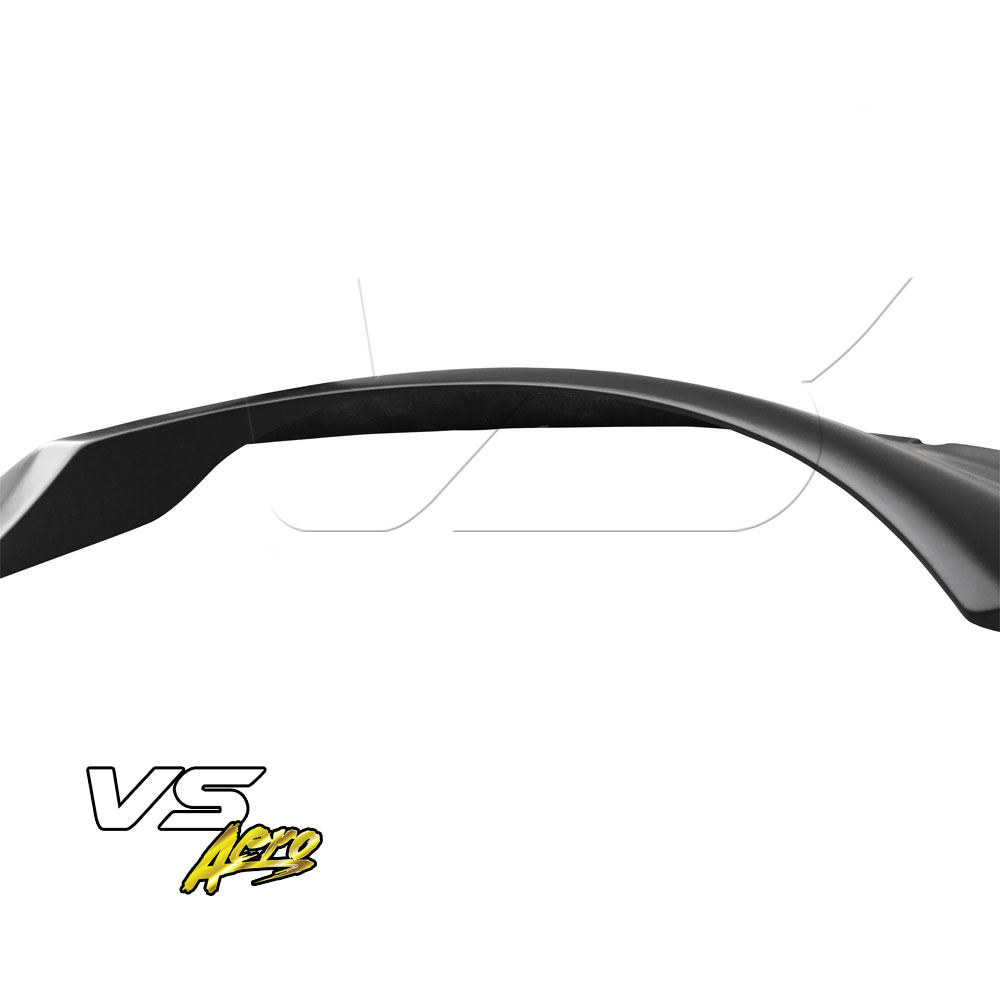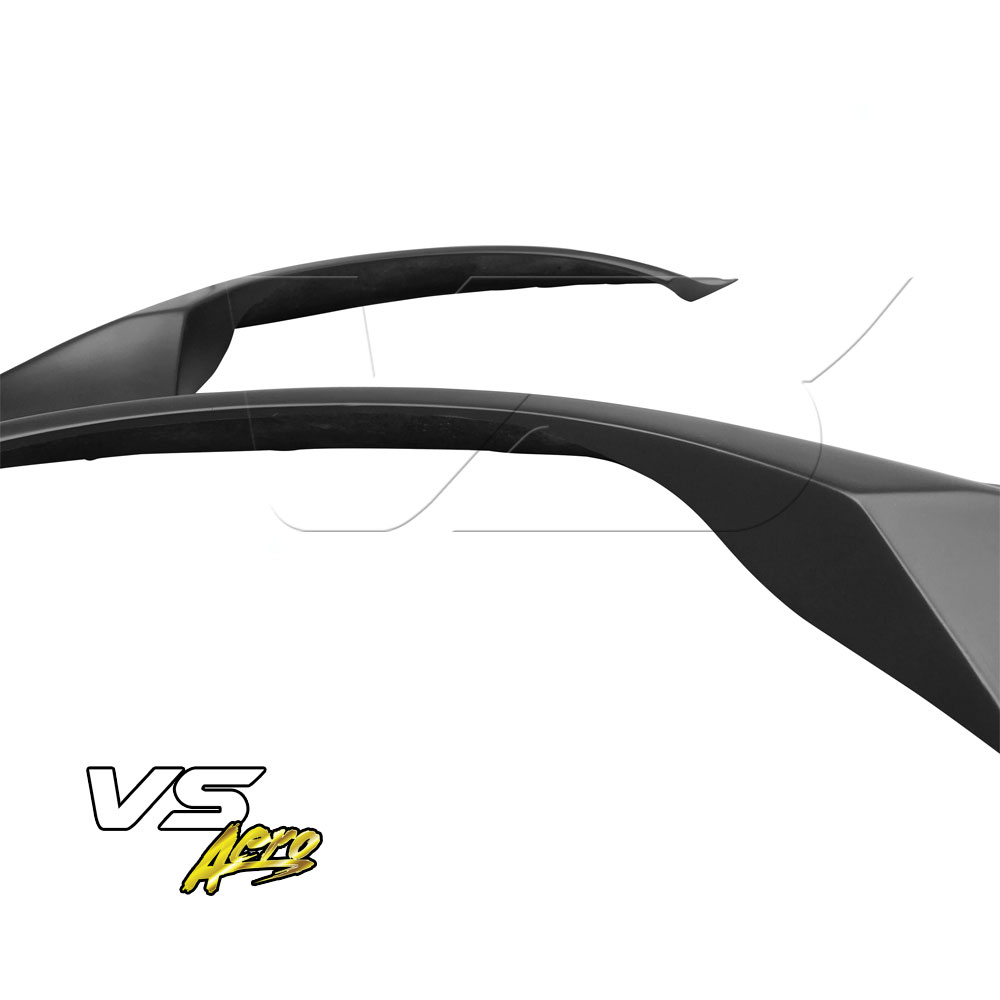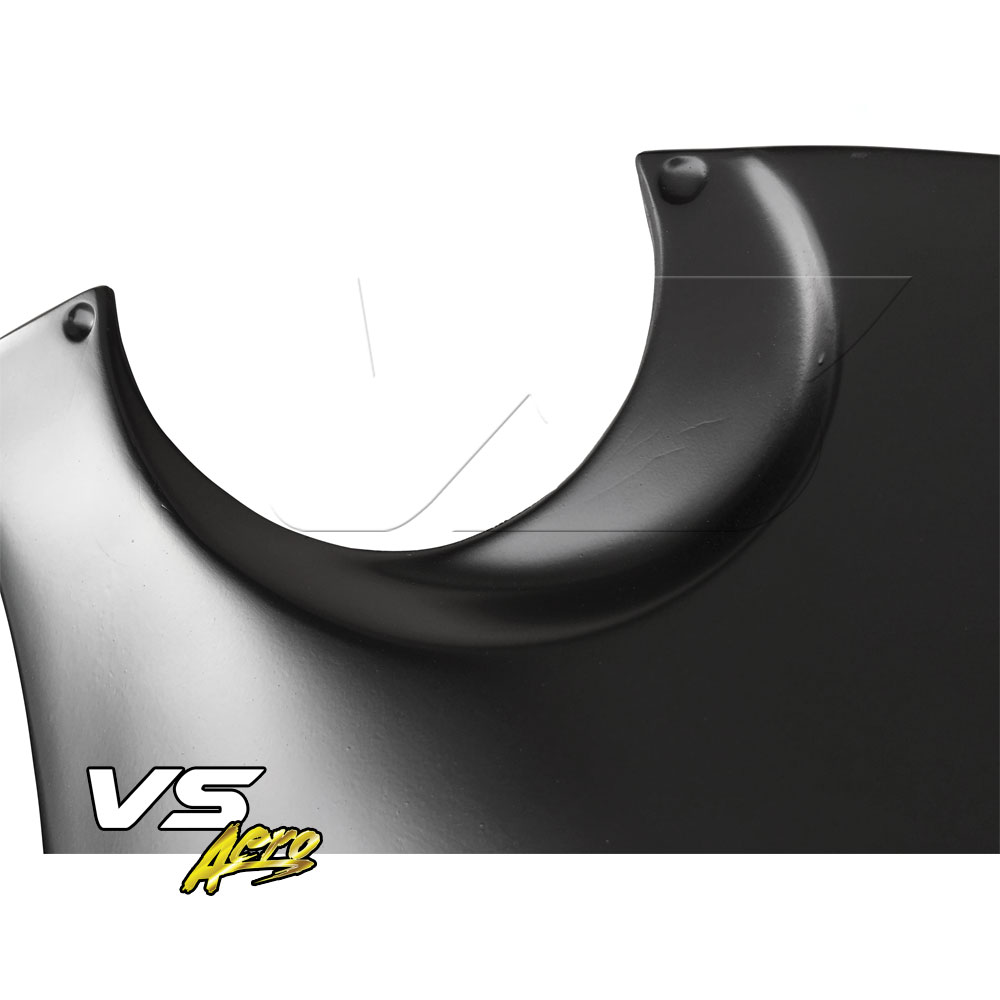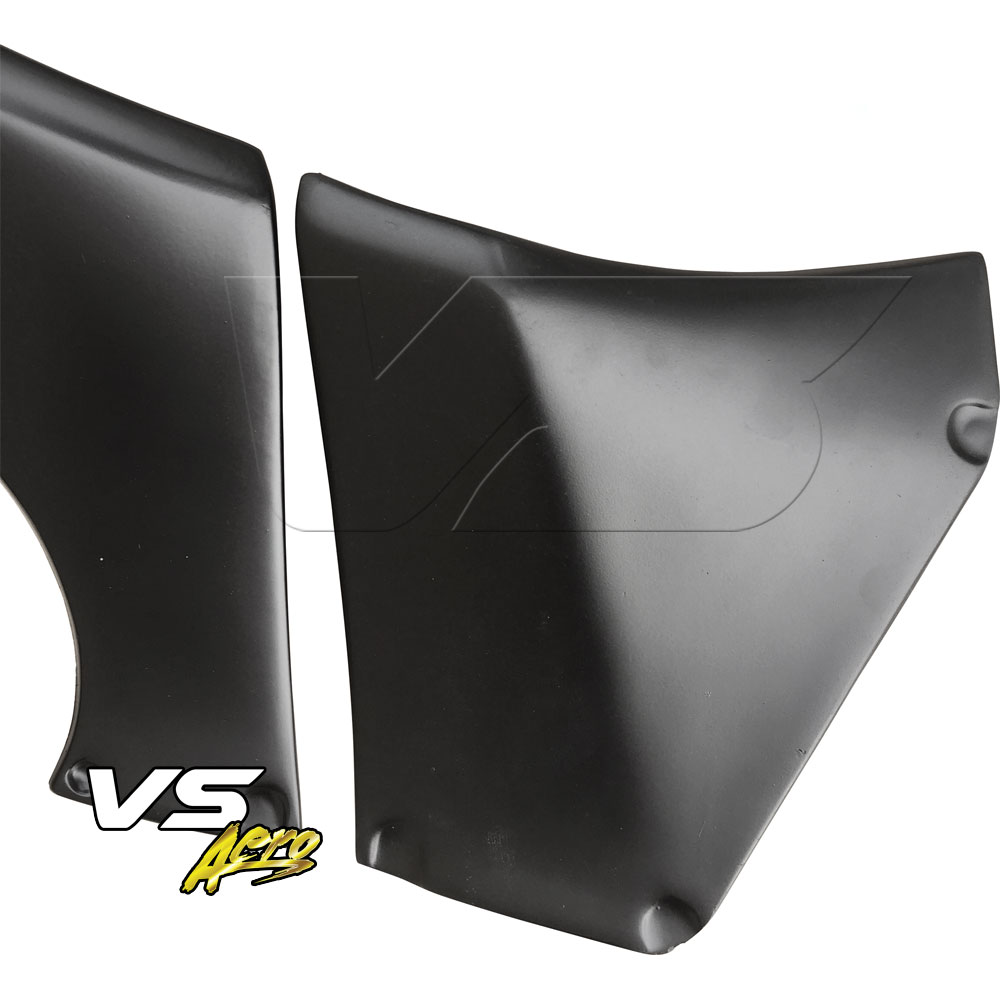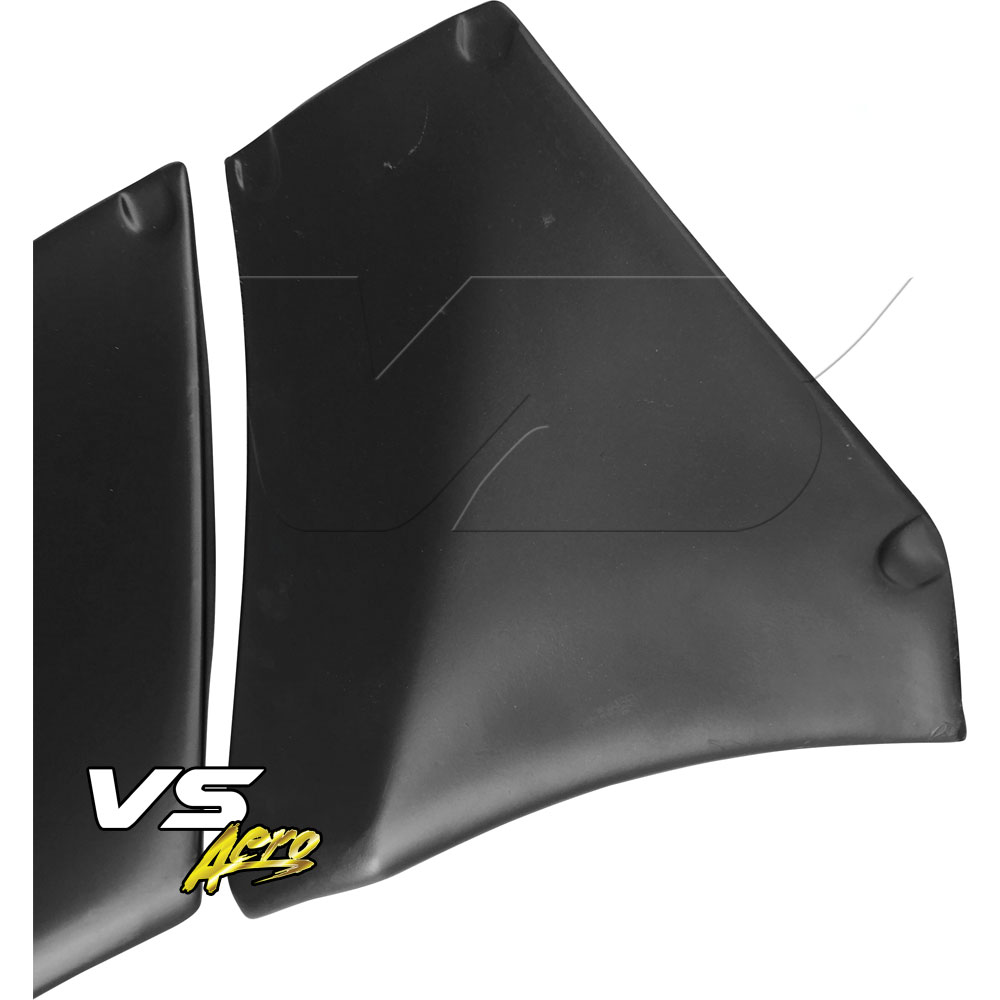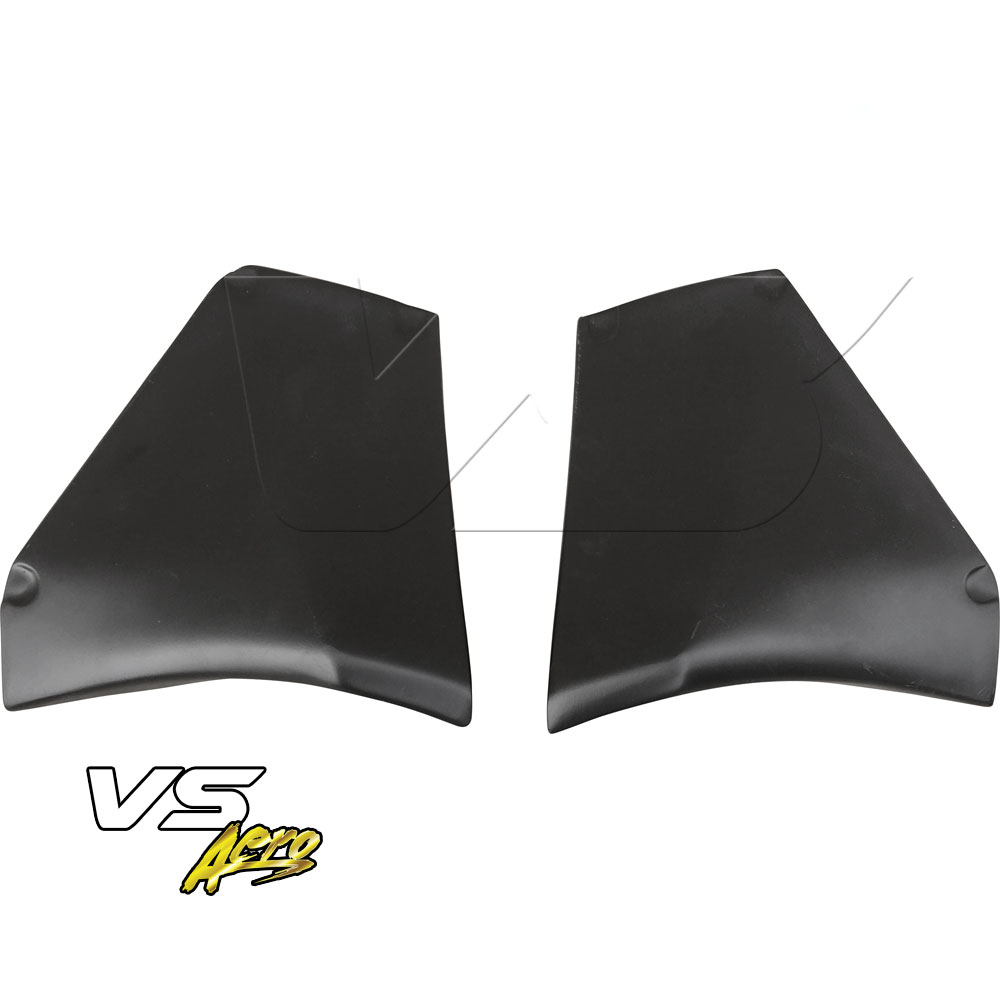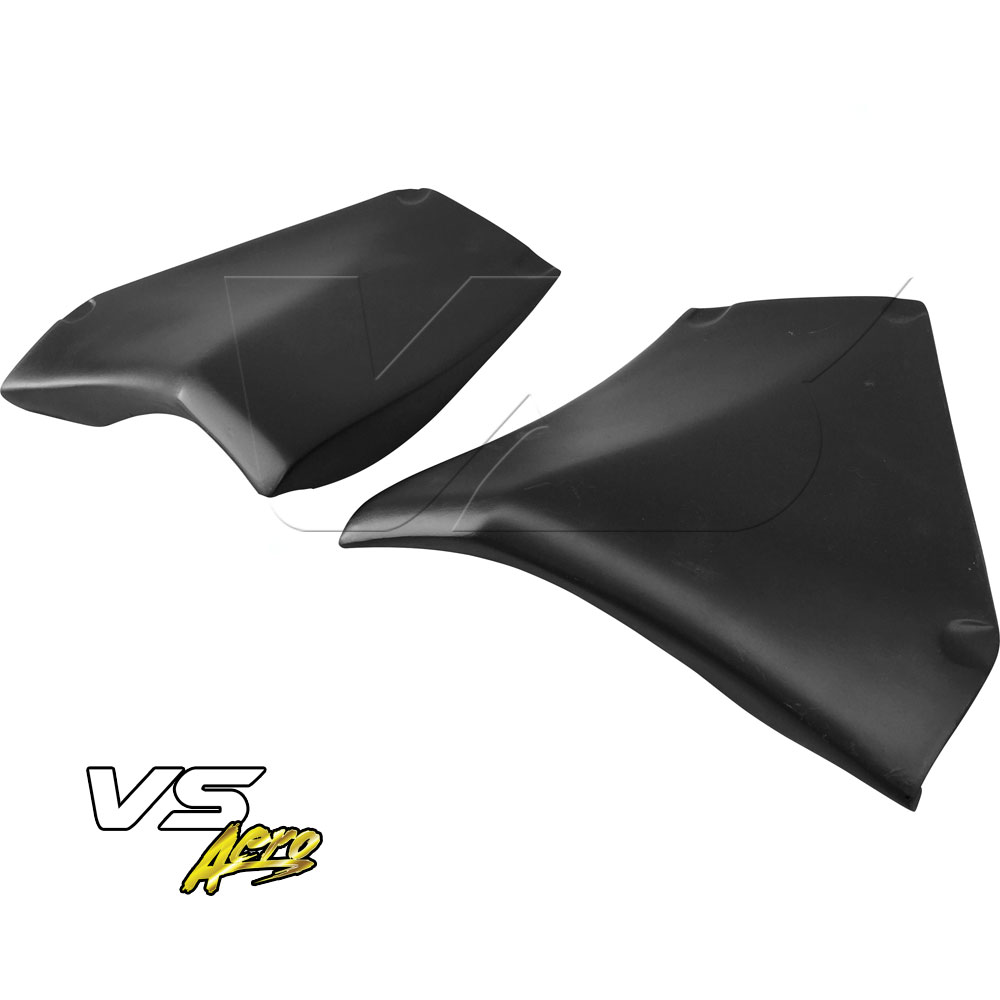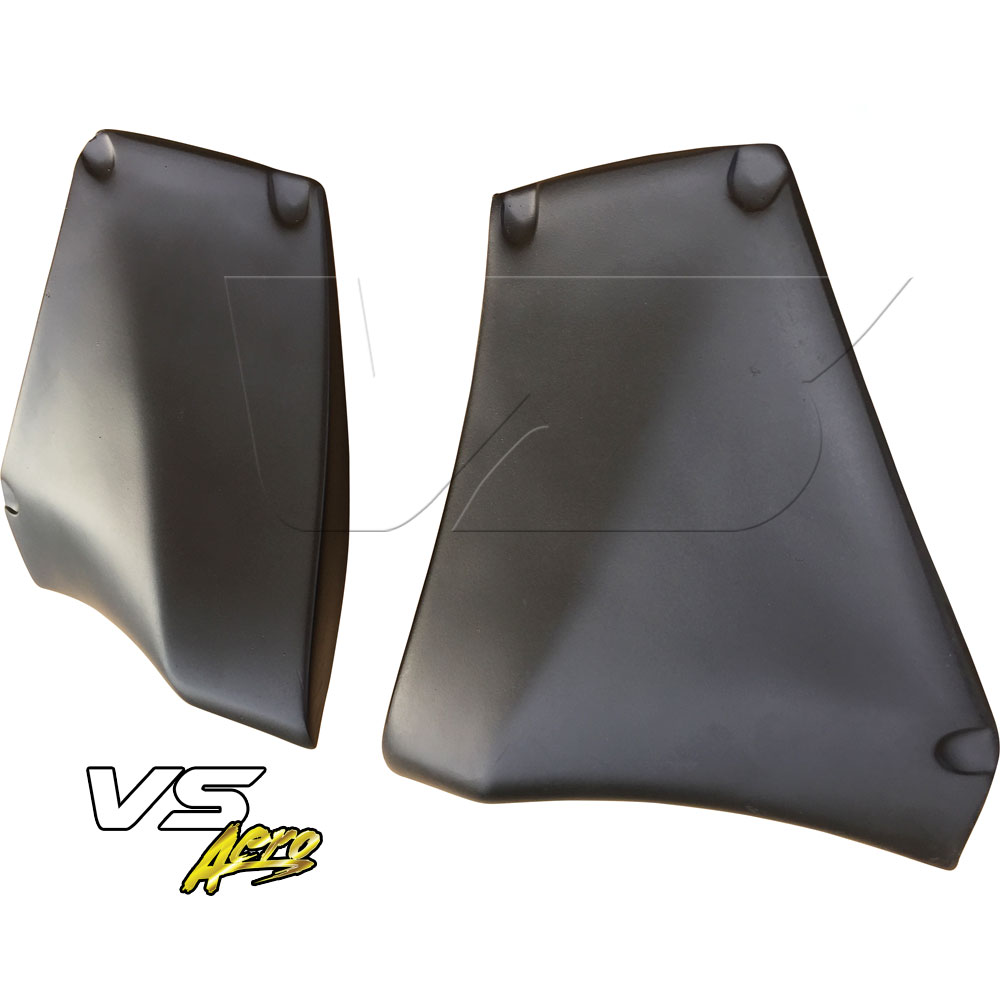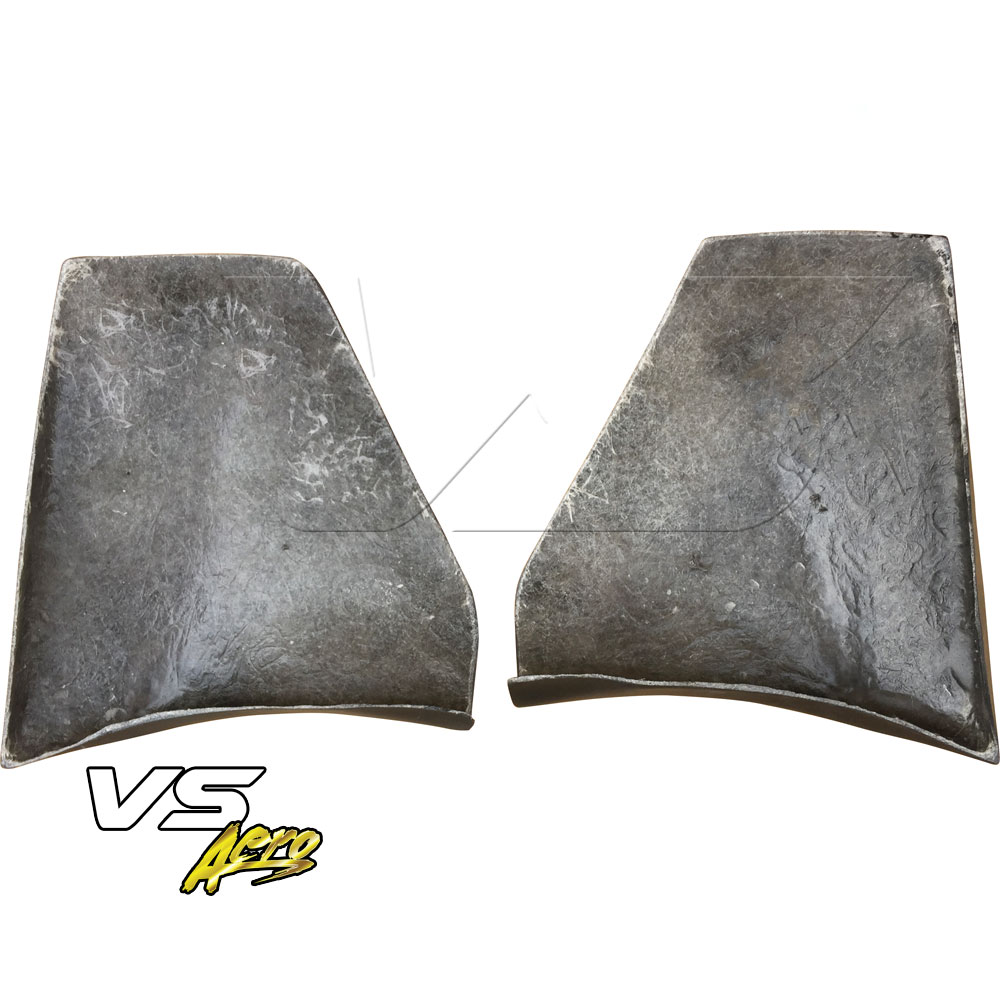 ---
New: A brand-new, VSaero FRP TKYO v2 Wide Body Kit 19pc > Subaru BRZ ZN6 2013-2020 manufactured by VSaero. Packaging should be the same as what is found in our retail store. To be installed professionally by a bodyshop with a valid automotive repair business license. VSaero fiberglass parts always require prep work before they can be primed and p